Finance, Economics & Econometrics
The aim and objectives of the Finance, Economics and Econometrics Research Lab are:
To publish papers in leading academic journals.
To make significant contributions to research in both empirical and theoretical modeling of corporate finance, asset pricing, market microstructure, industrial organization and environmental economics.
To develop collaborations with researchers from other departments and institutions.
To encourage links between the academic and practitioners communities.
Our Research Lab hosts doctoral and post-doctoral researchers and organizes a seminar series with both visiting and internal speakers and international conferences.
Finance
Empirical Corporate finance
Asset Pricing
Corporate Governance
Risk Management
Mutual Funds
Market Microstructure
Experimental Finance
Behavioral Finance
Fintechs
Economics
Industrial Organization
Competition Policy
Environmental Economics
Contract Theory and Incentives
Regulation
Growth Theory
Operational Research
Econometrics
Financial Econometrics
Applied econometrics
Theoretical Econometrics
Research Lab Members and Research Themes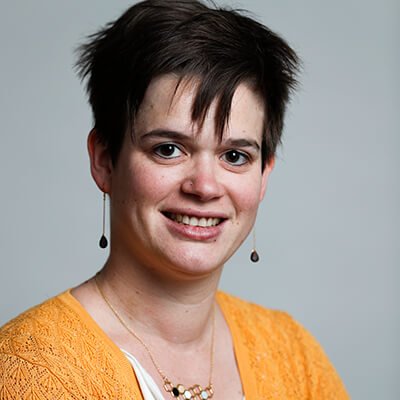 Dr Lotte BERGHMAN
Operational Research, Combinatorial Optimization
---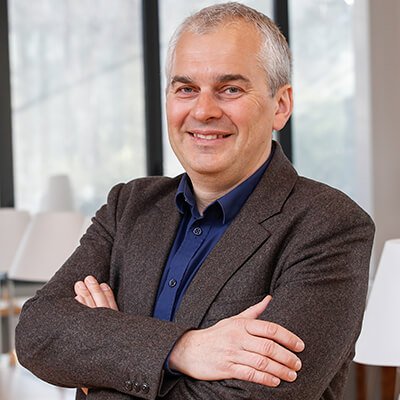 Dr Christophe BERNARD
Industrial Organization, Supply Chain Management, International Economics
---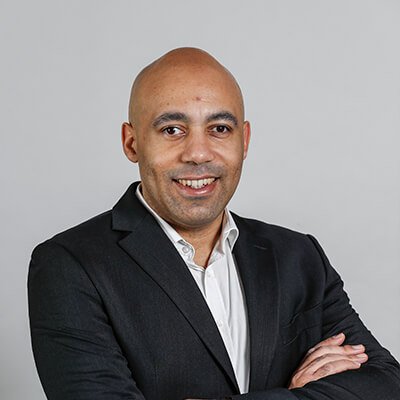 Dr Hervé BOCO
Market Microstructure, Market Efficiency
---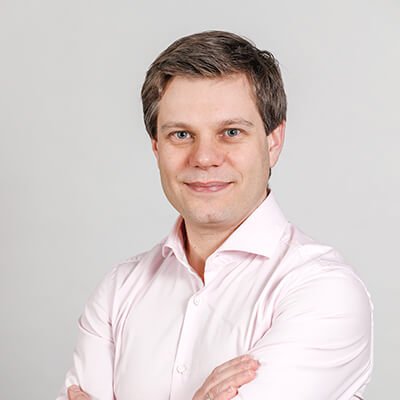 Dr Sylvain BOURJADE (HDR)
Initial Public Offerings, Agency Theory, Corporate Governance, Competition Policy

---
Dr Simon BELIERES
Operations Research, Combinatorial Optimization, Transportation and Logistics, Stochastic Optimization
---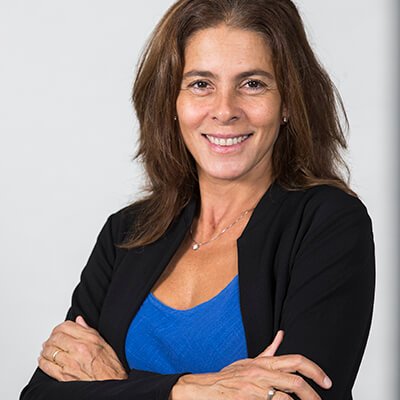 Dr Anna CALAMIA
Market Microstructure, Derivative Products, Exchange Traded Funds
---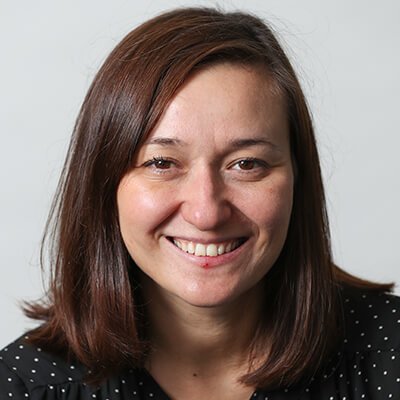 Chiara CANTA
Initial Public Offerings, Agency Theory, Corporate Governance, Competition Policy
---

Dr Anna D'ANNUNZIO
Industrial Organization, Competition Policy, Regulation
---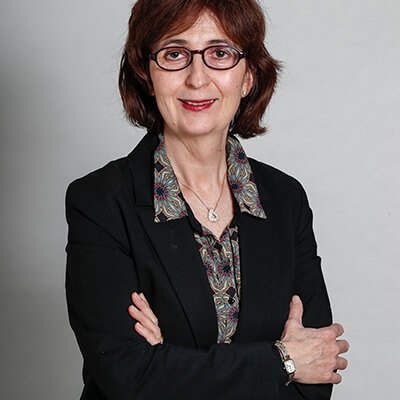 Dr Nadine GALY
Empirical Finance, Statistics
---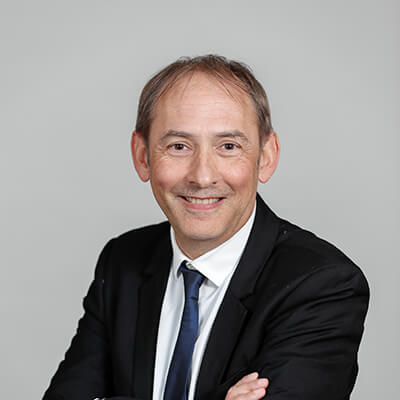 Dr Laurent GERMAIN (HDR)
Behavioral Finance, Market Microstructure, Corporate Governance
---
Dr Elie GRAY
Growth Theory, Knowledge Economics, Innovation Economics
---
Dr Miloud GUERMATHA
Financial Communication & Liquidity of Bonds Research, Crowdfunding, Corporate Finance
---
Dr Gilles LAFFORGUE (HDR)
Environmental andNatural Resources Economics, Energy and Climate

---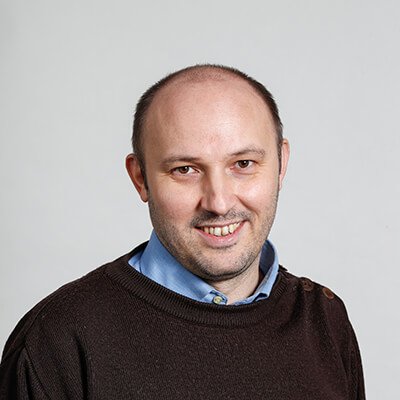 Dr David LE BRIS
Financial History
---
Andrea MANTOVANI
Industrial Economics, Digital Economics, Environmental Economics, Competition Policy and Regulation
---
Baptiste MASSENOT
Macroeconomics, Financial Economics, Behavioral Economics, Experimental Economics
---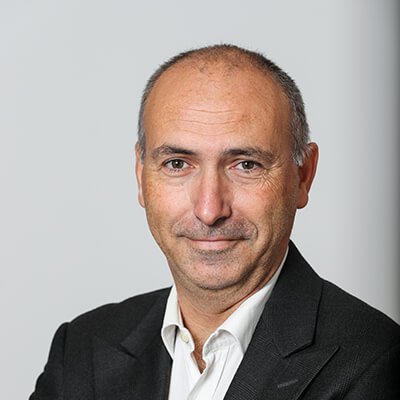 Dr Pierre MELLA-BARRAL
Corporate Finance, Asset Pricing
---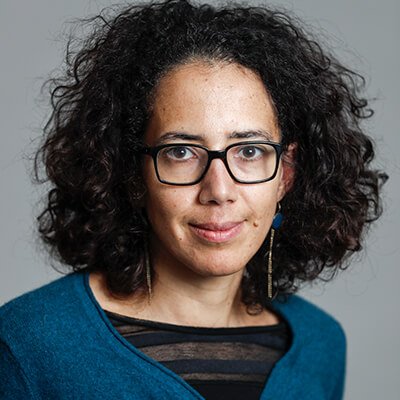 Debrah MELOSO
Experimental Finance, Financial Markets, Applied Game Theory
---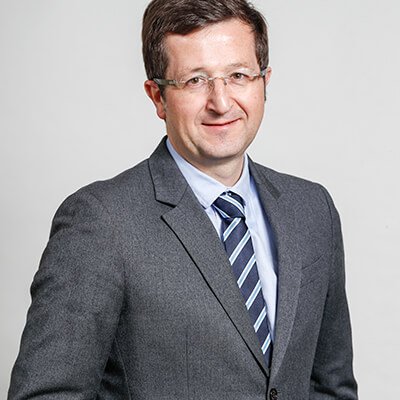 Dr Sébastien MITRAILLE (HDR)
Industrial Organization, Competition Policy
---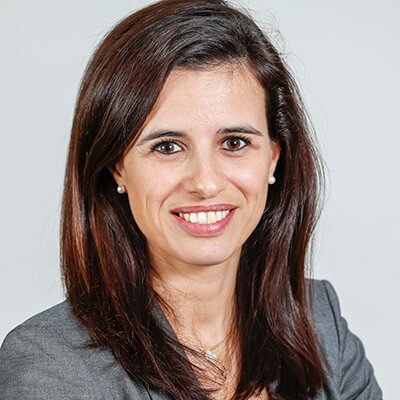 Dr Catherine MULLER
Applied Industrial Organization, Transport Economics
---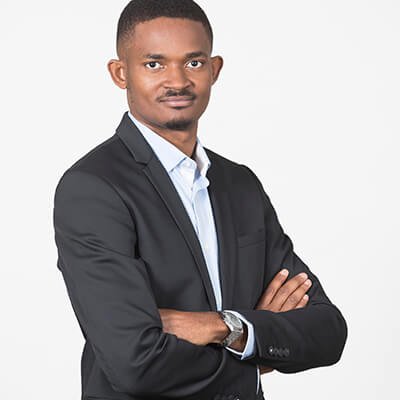 Dr Serge NYAWA
Financial Risk & High-Frequency Data, Financial Risk of Large Portfolios, Big Data, Data Analytics, Market Microstructure Errors
---
Dr Silvia PADRON ASTORGA
Operations Research and Combinatorial Optimization, Routing, Simulation, Air Transportation
---
Dr Arthur PETIT-ROMEC
Corporate Finance, Corporate Governance, Corporate Social Responsibility (CSR), Shareholder Activism
---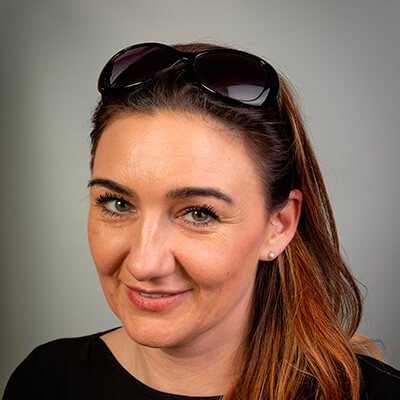 Dr Joanna POUSSET
Industrial Organization
---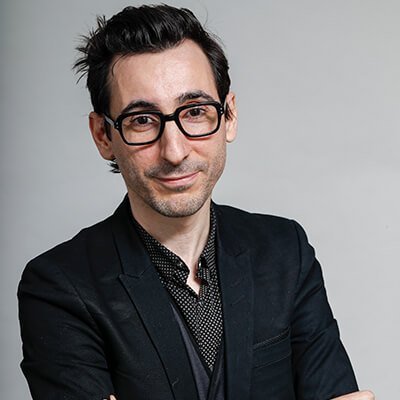 Dr Luc ROUGE
Environmental and Natural Resources Economics, ClimatePolicy, Growth Theory
---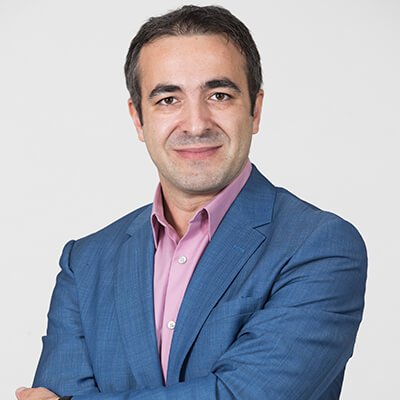 Dr Ali SHANTIA
Sustainable Operations Management, Technology Management, Energy Market
---
Dr Roman SKRIPNIK
Empirical Asset Pricing, Portfolio Management, Mutual Fund Performance Measurement
---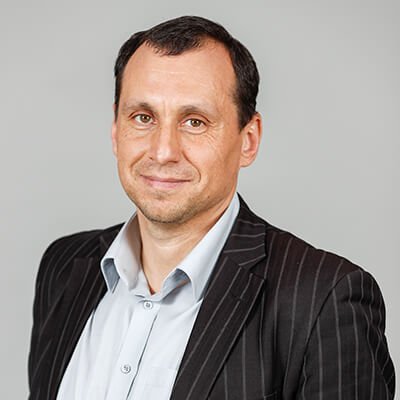 Dr David STOLIN (HDR)
Investment Management, Corporate Governance, Fintechs
---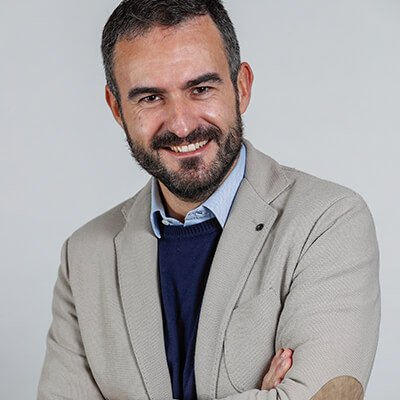 Dr Miguel URDANOZ ERVITI
Empirical Industrial Organization, Transport Economics and Logistics
---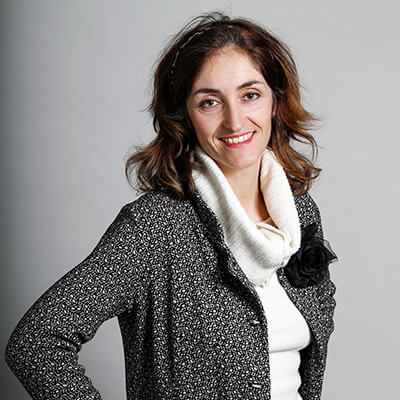 Dr Anne VANHEMS (HDR)
Structural Econometrics, Inverse Problems, Efficient Frontiers Non-Parametric Estimation
---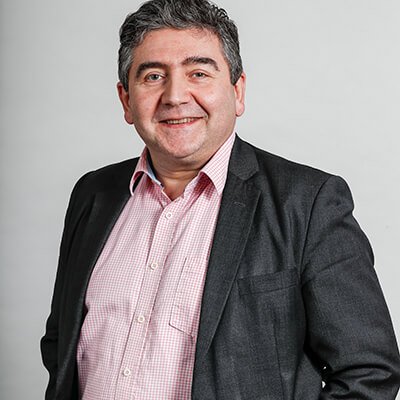 Dr Jean-François VERDIE
International Finance, Risk Management, Corporate Valuation

---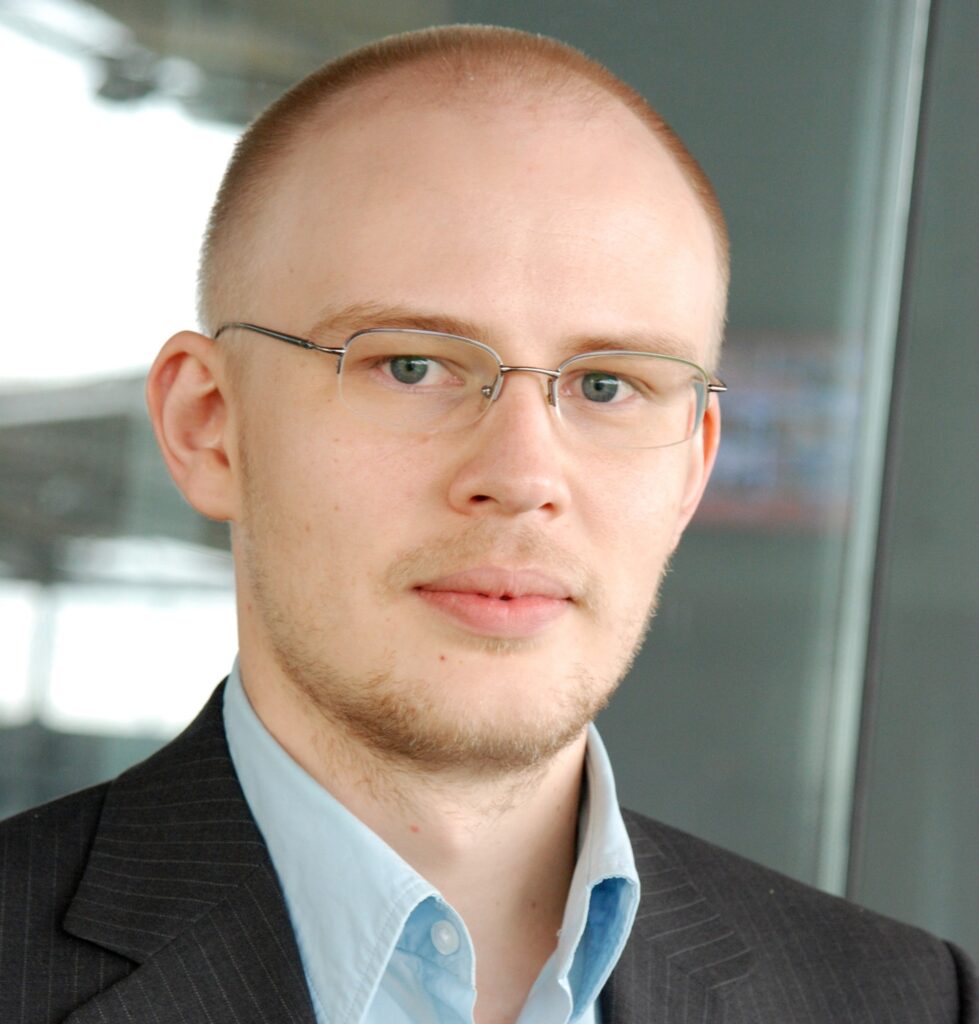 Dr Maxim ZAGONOV
Bank Risk Management, Portfolio Management
---
PHD Students:
Marie BAUDOUX
Fernanda HERNANDEZ
Catherine Xiaojuan LIU
Visiting professors :
Elena ASPAROUHOVA
Jan NIELSEN
Review of Financial Studies,
Journal of Finance,
Journal of Financial and Quantitative Analysis
Rand Journal of Economics
Journal of Financial Intermediation
Journal of Industrial Economics
Journal of Economics and Management Strategy
International Journal of Industrial Organization
Journal of Econometrics
Econometric Theory
Journal of Environmental Economics and Management
Ecological Economics
Journal of Economic Dynamics and Control
Economics Letters
Annals of Operations Research…
Partnerships and Collaborations
• Europlace Institute of Finance
• Luxembourg for Finance
• French Institute of Directors (IFA)
• French National Research Agency (ANR)
• Airbus Group
• Altran
• Collaborations with: Toulouse School of Economics, Cass Business School, Purdue University, TUFT University, BI Norwegian Business school, University of Guelph, KU Leuven, ENAC, University of Nottingham, University of Bristol …
• ADEME (Agence de l'Environment pour la Maîtrise de l'Energie)
Seminars and Conferences – Archives
2021
2019
June 20, 2019 –Workshop: "Market power and volatility in the airline industry " with Philippe Gagnepain from Paris School of Economics – Université Paris 1
May 23, 2019 –Workshop : "Fighting Mobile Crime" with Giovanni Immordino from University of Naples Federico II
4 April 2019 –Workshop : "Common Ownership and Market Entry: Evidence from the Pharmaceutical Industry" with Albert Banal-Estañol, Universitat Pompeu Fabra
2018
30 May 2018 – Corporate Governance Workshop: with Andriy Bodnaruk (University of Illinois at Chicago), Alex Edmans (London Business School), Andrey Golubov (University of Toronto), Gerard Hoberg (University of Southern California), Pierre Mella-Barral (TBS) and Konrad Raff (Norwegian School of Economics).
3 May 2018 – Simeon Schudy (LMU Munich): "The Effect of Incentives in Non-RoutineAnalytical Team Tasks—Evidence from a Field Experiment."
2017
15 June 2017 – Olivier GERGAUD (Kedge Business School): "Anchored in the Past:Persistent Price Effects of Obsolete Vineyard Rating in France."
2016
5-9 September 2016 – 22nd International Conference "Principles and Practice of Constraint Programming."
1st September 2016 – Corporate Governance Workshop with Edith Ginglinger (Université ParisDauphine), Juan Pedro Gomez (IE Business School) and Debrah Meloso (TBS).
30 June 2016 – Seminar "Finance et réseaux dans le long terme" co-organized with IEP Toulouse.
6 June 2016 – Benny Mantin (Université de Waterloo): "Measuring competitionintensity and product differentiation: evidence from the airline industry.
January 29, 2016 – Professor Nicolas Nalpas Memorial Conference
2015
September 10-11, 2015 – Annual Congress of the FAERE.
June 25, 2015 – Ibolya SCHINDELE (BI Norwegian Business School):"In Lands of Foreign Currency Credit, Bank Lending Channels Run Through? "
Head