The Department of Societal Transition
TBS aims to be the best school FOR the world. The TBS Societal Transition Department was born out of the School's desire to take sustainable development and societal responsibility into consideration in each of its actions and policies. The Societal Transition team works on collaborative projects with all TBS departments, programs, campuses and services to reduce their environmental footprint and move towards better practices.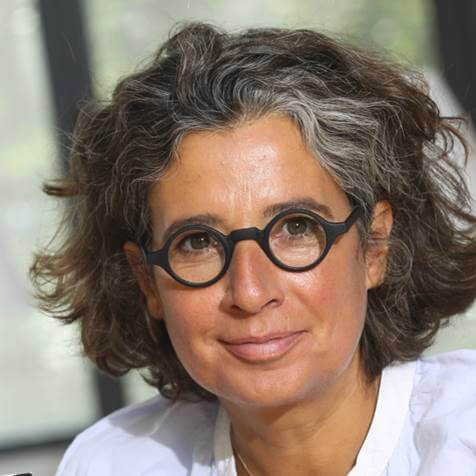 Patricia Aublet
Director of Societal Transition
p.aublet@tbs-education.fr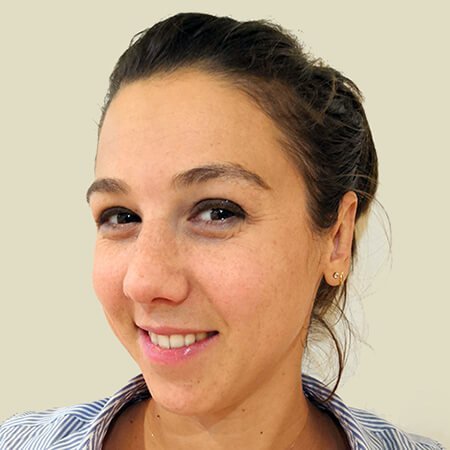 Amandine Maurel
Climate Transition Officer
a.maurel@tbs-education.fr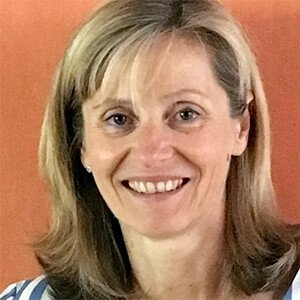 Florence Lacoste
Head of Diversity & Student Engagement
f.lacoste@tbs-education.fr
Managing Societal Transition
TBS's approach to Sustainable Development & Corporate Social Responsibility is defined, implemented and followed up on by 3 committees that encompass all TBS collaborators and students:
The Committee of Societal Transition drives, shares, reports, debates and communicates the range of actions in terms of Societal Transition. Every year, this committee validates TBS's reporting on all of the school's activities and goals, as defined by the stakeholders.
The Campus Committee takes on the operational execution of TBS's Societal Transformation Strategy in order to improve campus management from an environmental and societal point of view.
The SD & CSR Center of Excellence disseminates Sustainable Development & Corporate Social Responsibility throughout the school's programs using a collaborative and systemic approach.
SD & CSR Commitment & Quality Labels
TBS is actively committed to promoting a general policy based on ethical practices. As a member of the Global Compact (2007) and the PRME (2008, Principles for Responsible Management Education), TBS encourages students and staff to engage in a continuous improvement process aimed at incorporating environmental, social and societal issues in all decision-making. This gives each individual the opportunity to increase their positive impact on society, within their sphere of influence.
Global Compact – Since 2007
Since 2007, TBS has been a member of the United Nations Global Compact. The Compact aims to encourage companies to act sustainably and responsibly by adhering to 10 principles, concerning human rights, working conditions, environmental protection and the fight against corruption.
Diversity Charters – Since 2008
TBS believes that people must be the central focus of organisations and contributes to promoting this principle through its involvement in various working groups on diversity. Underlining its commitment in this area, TBS has signed charters on Gender Equality (2008), Disability (2008), and Inclusion & Diversity (2020).
Principles for Responsible Management Education – Since 2008
Since 2008, TBS has been a member of the Principles for Responsible Management Education (PRME), an international scheme sponsored by the United Nations Global Compact which rewards responsible education, research and leadership initiatives. It is based on 6 principles and engages business and management schools to ensure they provide future leaders with the skills needed to manage the complex challenges that companies and society will face during the 21st Century, while drawing attention to the United Nations Sustainable Development Goals (SDGs). In 2017, TBS contributed to the creation of the PRME Chapter France & Benelux, which TBS will host on 27 and 28 May 2021.
Quality Label for Sustainable Development and Societal Responsibility – Since 2017
TBS obtained the SD &SR Label in 2017 for a period of 4 years.
The SD & SR label acknowledges the sustainable development and social responsibility approaches of higher education and research organisations, in relation to the benefits and costs.
Business School Impact System – Since 2018

TBS's impact on its region was highlighted during the visit of experts from FNEGE (French Foundation for Management Education) for the renewal of the Business School Impact System(BSIS) certification in 2018: "It is clear that TBS has a significant societal impact on its region, both in terms of education and research. The CSR policy has been excellently integrated into the School's strategy and this should be underlined more in the School's mission and structure and communicated more effectively externally."