Entrepreneurship & strategy
The laboratory conducts academic research in the field of business strategy, focusing on four main themes:
The (regional) development of entrepreneurship
Strategy in practice
Analysis of internationalization strategies
Innovation strategies and pathways
The (regional) development of entrepreneurship
Business creation and entrepreneurial strategies
Management of SMEs, entrepreneurial groups, business ecosystems, regional networks and competitiveness clusters
Intrapreneurship
Entrepreneurship as a tool for regional development
Training and support for entrepreneurs
Structures and dynamics of entrepreneurial ecosystems
Business development Tools and practices for entrepreneurship – entrepreneurial support and management of supporting structures
Strategy in practice
Corporate governance
Impact of ownership structures on business strategies
Strategies for mergers and acquisition
Strategies of public, para-public and hybrid organizations (e.g., incubators, business accelerators)
Competition and cooperation analysis
Competition and cooperation policies
Inter-company alliances
Clusters
Interfirm networks
Analysis of internationalization strategies
Internationalization strategies, entry modes, new forms for internationalizing
Institutions and international business (e.g., lobbying)
Impact of the government regulation on internationalization strategies International market persistence
Internationalization strategies of firms operating in emerging countries
Internationalization and performance
Innovation strategies and pathways
Business model innovation
Product-service innovation (servitization)
Innovativeness and innovative idea generation/selection
New innovation venues (e.g., fablabs, 'third places')
Innovation in specific contexts (SMEs, aerospace industry)
Management of technological knowledge and intellectual property (e.g., patents)
Structure of innovative industries Public innovation
18 November 2019 – Global Entrepreneurship Workshop: Advances in Entrepreneurial Ecosystem Research – with special guest Bernd WURTH.
Entrepreneurial ecosystem is one of the latest fads in entrepreneurship research with increasing interest for theory and practice. However, there is still a lack of understanding of what is an entrepreneurial ecosystem and how it can build successful entrepreneurial ecosystems. This event aims to bring together international researchers, experts and entrepreneurial ecosystem builders to shed light on the entrepreneurial ecosystem phenomenon in academia and shape futures directions of the research agenda.
The event takes place in room 202 of the TBS Bosco Building on November 18th, 2019, from 2 pm to 4 pm. Don't hesitate to download the program for more details. Contact : Christina THEODORAKI : c.theodoraki@tbs-education.fr
20 June 2019 – Workshop with Nabil Khelil and Fabrice LUMINEAU, Purdue University: "The many faces of entrepreneurial failure: Insights from an empirical taxonomy"
27 May 2019 – Research Symposium "Advances in strategy, entrepreneurship, and innovation research "
16 May 2019 – Valeria DUPLAT, Assistant Professor of Strategy at the Vrije Universiteit Amsterdam (SBE): "If it's good enough for innovation, is it good enough for globalization? " (CANCELLED)
March 21, 2019 – Anne-Sophie FERNANDEZ, Associate Professor of Strategic Management and Audrey ROUYRE, PhD candidate in Strategic Management (University of Montpellier): "How to succeed in multi-partner competition projects for innovation? Evidence from Galileo" (CANCELLED)
December 13, 2018 – Professor Olga Belousova (University of Groningen, the Netherlands), Understanding Entrepreneurship in Difficult Markets: A Social System View on Developing Dynamic Capabilities
October 23-25, 2018 – International congress in entrepreneurship and SME
8 October 2018 – Workshop on "Law & Strategy" by Prof. David OROZCO, Florida State University.
15 march 2018 – Workshop on "Contributions to business model logic from corporate incubators and accelerators: a cognitive perspective" by Prof. Dirk Schneckenberg, Rennes Business School.
29 September 2017 – Workshop on "Actions speak louder than words: how framing and gesturing in entrepreneurial pitches influences potential investor" by Dr Jean Clarke, EM Lyon.
25 may 2016 – Workshop with Marco Van Gelderen on "Founder anxieties, coping responses, and their development over time".
18 april 2016 – Workshop with Tomas Blomquist & Syujith Nair from Umea School of Business on "Business incubators : Designing for failure management".
14 april 2016 – Workshop with Timothy B.Folta on "Entrepreneurial Choices of Initial Human Capital Endowments and New Venture Success".
June 2015 – Workshop with Florian Taube on :"Growth Management".
Research lab members and research themes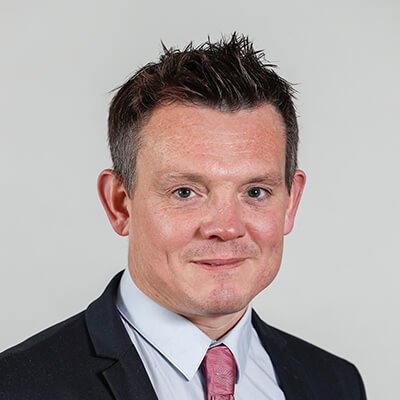 Dr Andrew BARRON (HDR)
Business-government relations, corporate political strategies at the EU level, Europeanisation and its impact on business strategies.
---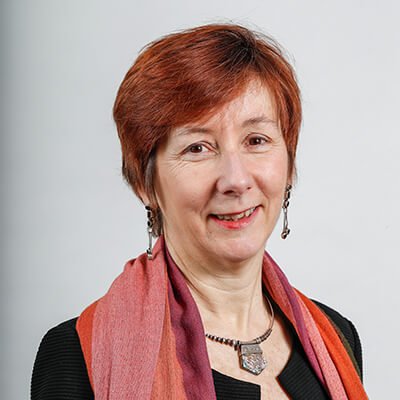 Dr Martine BOUTARY (HDR)
SME, internationalization, internationalization of SMEs operating in emerging countries, offshoring practices.
---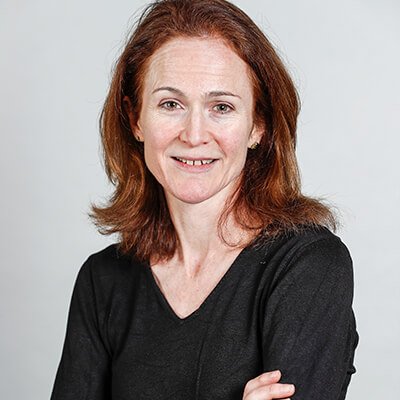 Dr Louise CURRAN (HDR)
International trade practices, European business policy, relations between China and the E.U, relations between India and the E.U, foreign direct investments (FDI).
---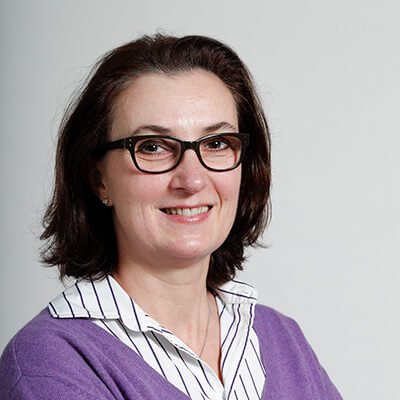 Dr Servane DELANOË-GUEGUEN
Entrepreneurial practices, nascent entrepreneurship, entrepreneurial intention, entrepreneurial ecosystems, entrepreneurial learning, support for business creation.
---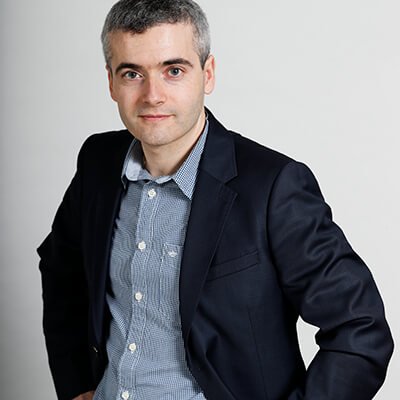 Dr Victor DOS SANTOS PAULINO (HDR) – Head of SIRIUS Chair
Innovation strategies, industry structure, innovation trajectories within industries, aerospace sector.
---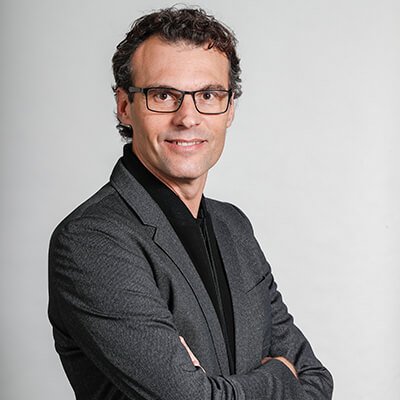 Dr Christophe FAVOREU
Public performance management, strategies of public organizations, local public management, public innovation.
---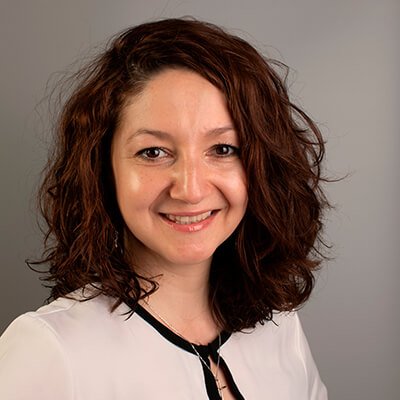 Dr Diana FILIPESCU
Relation between internationalization and innovation, marketing strategies and strategies of internationalization of companies from/in emerging countries, internationalization of family businesses.
---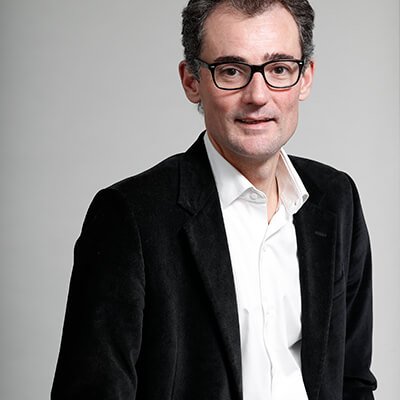 Dr Gaël GUEGUEN
Business ecosystems, SME management, team entrepreneurship, entrepreneurial ecosystems.
---
Dr Christian GNEKPE
Sources of internal and external technology, management of intellectual property, mergers and acquisitions.
---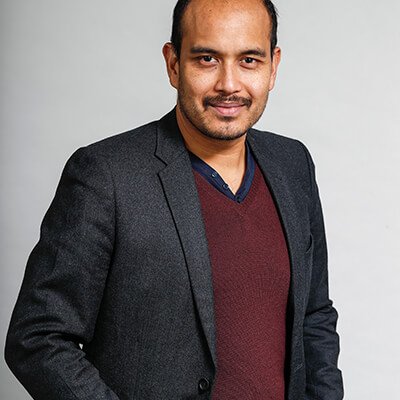 Dr Eric LAVIOLETTE (HDR)
Entrepreneurial development of SMEs, role models and entrepreneurial intention, entrepreneurial learning through practice, supporting and entrepreneurial ecosystem
---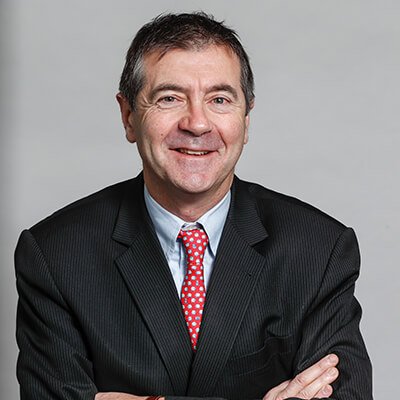 Dr Denis LACOSTE (HDR)
Impact of ownership structures on strategic choices, management of service companies, international strategy
---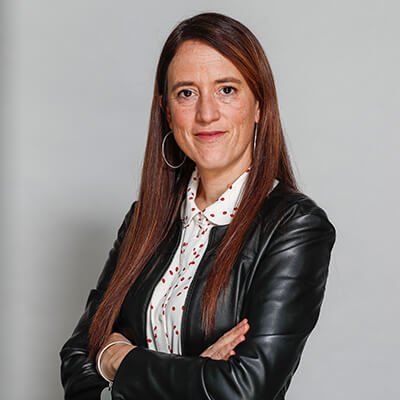 Dr Stéphanie LAVIGNE
Corporate governance, impact of ownership structures on corporate strategy, financialization of strategies
---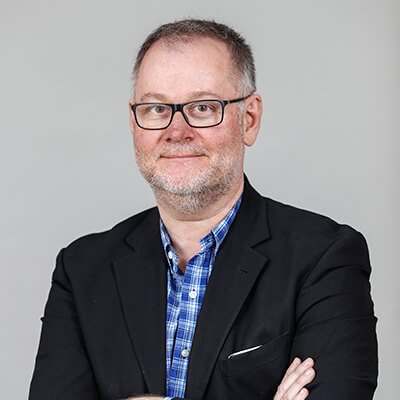 Dr Christophe LEYRONAS
Development of business networks, clusters, business groups, business plan innovation.
---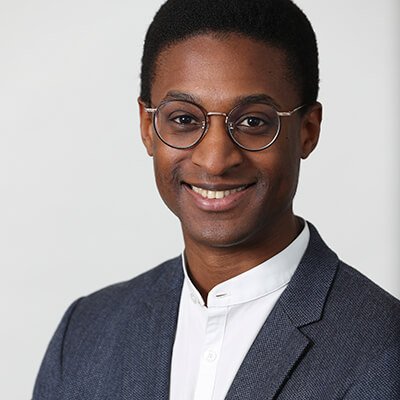 Dr Amadou LÔ
Innovation management, business strategy, intrapreneurship, open innovation, collaborative venues and practices
---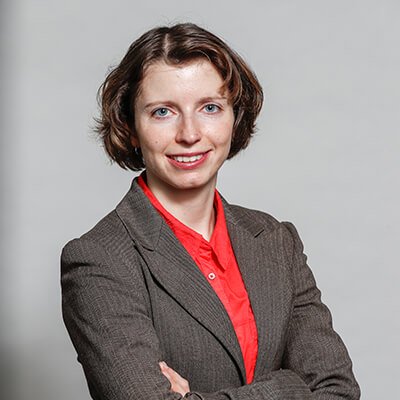 Dr Yuliha SNIHUR
Business strategy, business models, business model innovation, business creation and new business model design.
---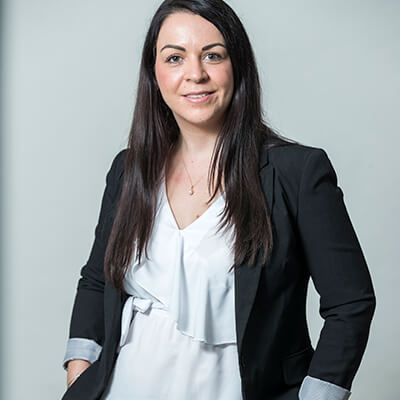 Dr Christina THEODORAKI
Entrepreneurial ecosystems, entrepreneurial support, business strategy, coopetition, support structures for entrepreneurship (incubator, Performance, ecosystems approach).
---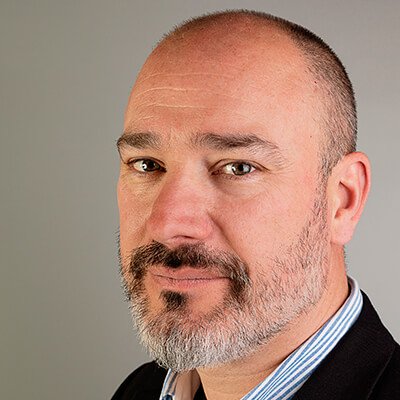 Dr Yancy VAILLANT
Entrepreneurship as a tool for territorial development, territorial servitization and local product-service innovation systems, product-service innovation (servitization), innovativeness and innovative idea generation & selection, international market persistence, intrapreneurship, ambidextrous strategic agility.
---
PHD Students :
Béatrice GIRMA-VIDAL
Oleksandra KOCHURA
Philippe COULOMBEL
Magdalena SMIECH
Waleed SHLEHA
KARPOVICH, Evgeniya
Paola TESTA
Coordinator