Student Organisations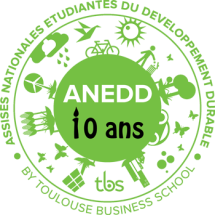 ANEDD: (Les Assises Nationales Etudiantes du Développement Durable / The National Student Conference on Sustainable Development). Initiated by TBS in 2007, this annual event is an open dialogue between students from business schools, engineering schools and universities, and business corporations.

REFEDD: (Réseau Français des Etudiants pour le Développement Durable / The French Student Network for Sustainable Development). This organisation consists of about 100 French student associations which are committed to sustainable development.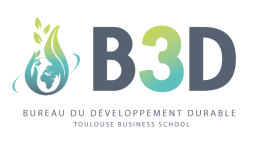 B3D: (Bureau du Développement Durable / Sustainable Development Office). Created in 2006, the main objective of B3D is to raise awareness amongst TBS students, and the general public, regarding sustainable development issues.
Campuses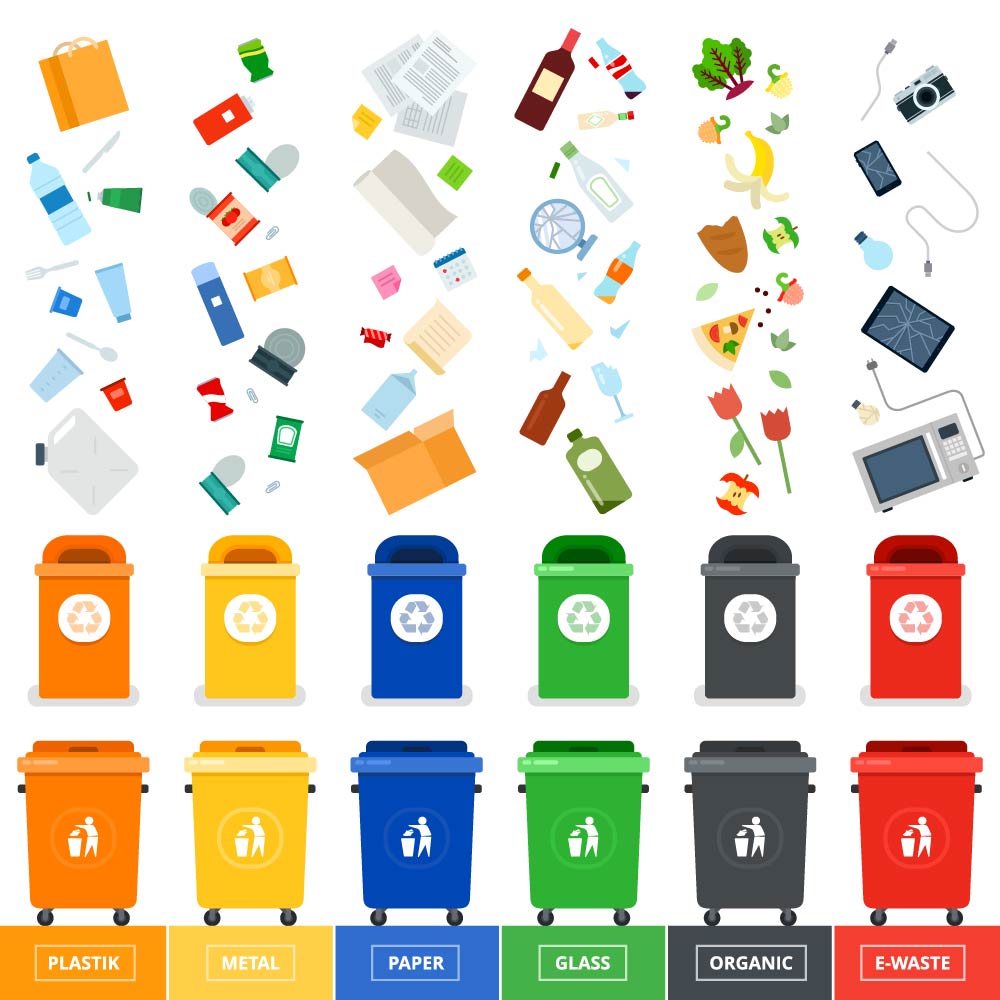 TBS incorporates CSR-SD through the environmentally-friendly management of its campuses in the following areas:
Use of specially adapted businesses or those focusing on professional reintegration.
The launch of a "responsible purchases" working group with le GAREM and Synethic.
Participation in the "Anti-waste" plan of the Federal University of Toulouse Midi-Pyrenees-COMUE.
Separate bins for sorting waste.
Establishing a carbon footprint and energy diagnosis of the school.
Setting up of 3 beehives on the roofs of TBS with Biocenys