Social Responsibility and Sustainable Development
Here, at TBS, we are committed to training managers who are aware of social and environmental challenges from both local and global perspectives.
For more than ten years, we have been integrating the principles of responsible management and sustainable development into our teaching curricula and research programs, as well as actively implementing them on our campuses.
Conscious of the significant impact this area has on communities and businesses, we strongly believe in producing responsible managers, and we incorporate CSR-SD throughout our programs.
Our CSR-SD Organization
Within TBS, there are three types of organizations tasked with implementing CSR-SD:
The Corporate Social Responsibility Committee is composed of professors, students and members of the administration, and defines TBS policy regarding CSR-SD.
Operational Committees which draw-up action plans for targeting a particular priority area. Examples include the Environmental Management Operational Committee and the Teaching & Training Operational Committee.
Project Groups tasked with specific actions according to the CSR-SD policy outlined for that academic year: for example, carbon footprint, gender equality, etc.
Principles
TBS demonstrates its commitment to CSR-SD by supporting the following initiatives:
PRME: A commitment to corporate social responsibility and sustainable development by supporting "The Principles for Responsible Management Education" since 2008.
The United Nations Global Compact for Corporate Accountability: As a signatory, TBS commits to following 10 principles relating to human rights, working conditions, environmental conservation, and the fight against corruption.
In 2013, TBS signed "The Charter for Gender Equality" of the CGE-CPU (Conférence des Grandes Ecoles – Conférence des Présidents d'Universités).
---
---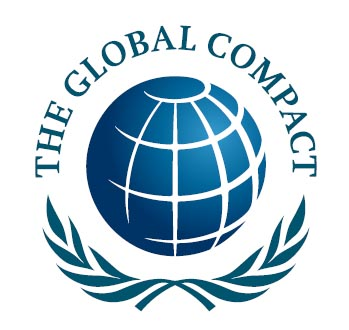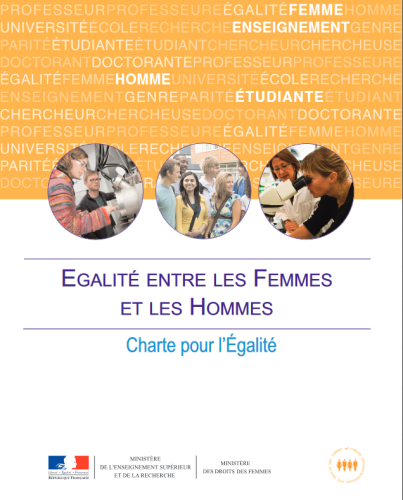 Contact