TBS organizes the 2nd edition of the Global Mobility Forum which focuses on "Managing a globally mobile workforce in difficult times of Covid-19: Challenges and Experiences".
INNOVATIVE PROFESSORS & TEACHING
TBS offers innovative teaching methods to help students acquire skills and competences at the cutting edge of today's economic, social and technological transformation. Every year, new institutional projects are implemented and the best innovative projects receive an award.
7 Academic Departments
---
HIGH-IMPACT RESEARCH
TBS research projects generate knowledge at the cutting edge of today's big economic, technological, social and environmental challenges. Our research is either conducted internally or in partnerships with companies and institutions and is well-know for its academic rigor and its direct link to the world of business and management.
5 Research Labs
Teaching & Research Chairs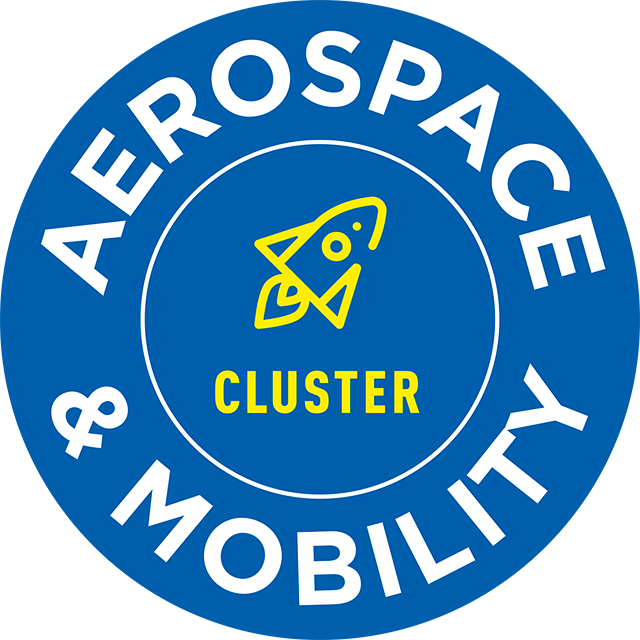 Aerospace & Mobility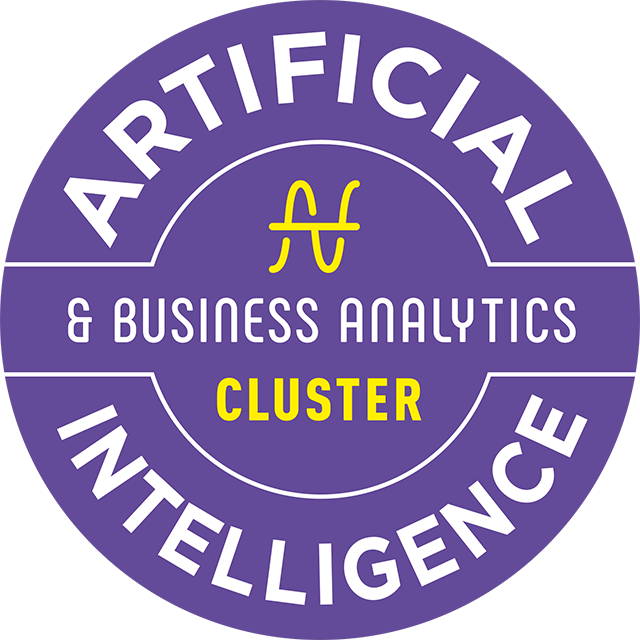 AI & Business Analytics
Research Projects & Partnerships
TBS consistently works together with companies and institutions who use our expert skills in research to move forward in their field. Below you'll find some examples :