Article written by the Bachelor students Luka GOURINCHAS-NIEHUS and Mathis CHIKHI and based on the interviews of Mr. C. Stephen Buckley and Mr. Justin Anderson from the MIT. AI and Big Data are only tools, what we do with it is what really matters. Stephen C.Buckley How to use data in our Society On October […]
The European Quality Improvement System (EQUIS) has renewed TBS's accreditation for the maximum duration of five years. This fourth re-accreditation is proof of the soundness of the business school's academic and international strategies. With additional accreditations from the Association to Advance Collegiate Schools of Business (AACSB) and the Association of MBAs (AMBA), the Toulouse-based school confirms its position in the very select 1% of business schools that hold the triple accreditation.
The 7th CATG Corporate Governance Research Symposium takes place in Barcelona, Spain from June 25th to June 27th, 2020. All details on the program, scientific committee and fees
INNOVATIVE PROFESSORS & TEACHING
TBS offers innovative teaching methods to help students acquire skills and competences at the cutting edge of today's economic, social and technological transformation. Every year, new institutional projects are implemented and the best innovative projects receive an award.
7 Academic Departments
---
HIGH-IMPACT RESEARCH
TBS research projects generate knowledge at the cutting edge of today's big economic, technological, social and environmental challenges. Our research is either conducted internally or in partnerships with companies and institutions and is well-know for its academic rigor and its direct link to the world of business and management.
5 Research Labs
Teaching & Research Chairs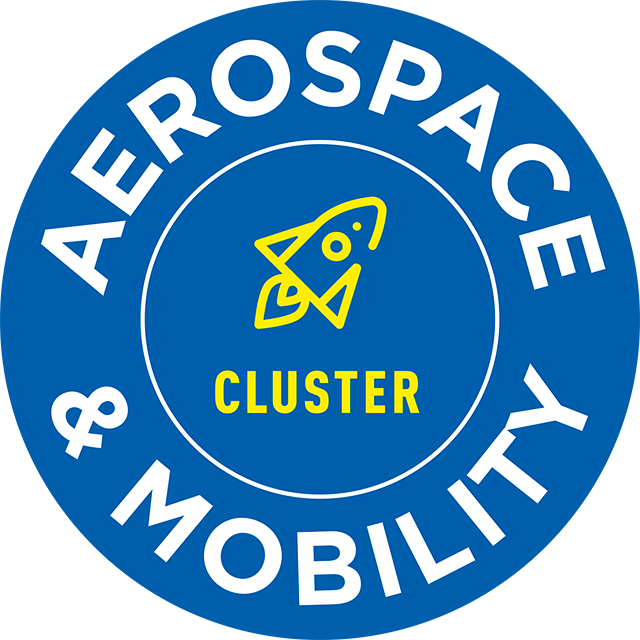 Aerospace & Mobility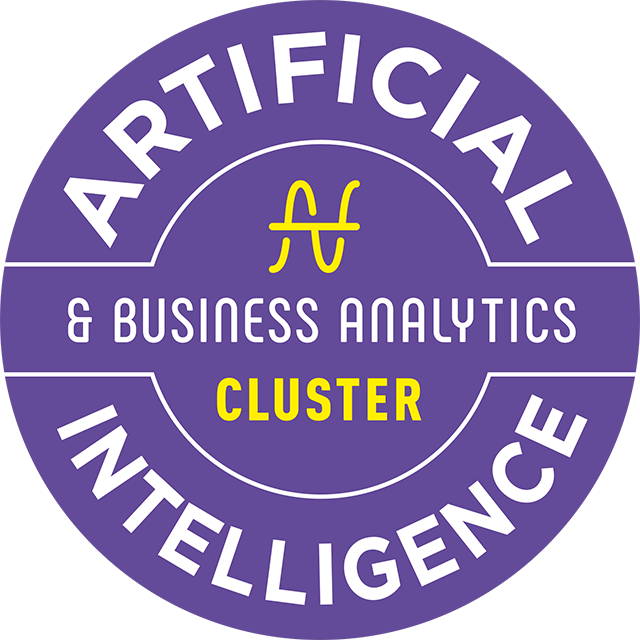 AI & Business Analytics
Research Projects & Partnerships
TBS consistently works together with companies and institutions who use our expert skills in research to move forward in their field. Below you'll find some examples :