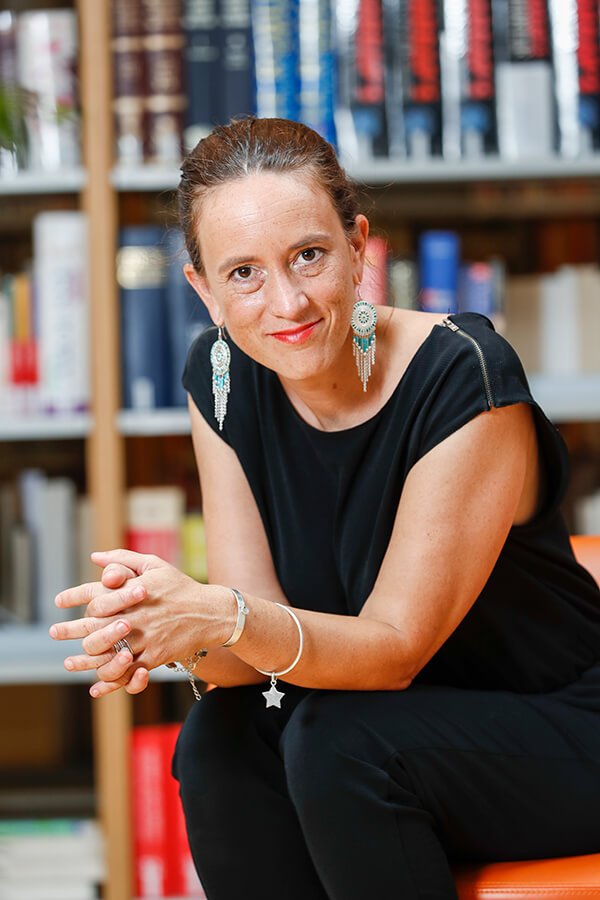 The mission which TBS Education has set itself via its strategic plan perfectly defines what guides us in our actions, and our public service: "To deliver lifelong learning that creates collaborative, agile and responsible decision-makers."
This objective is in line with organisational and business life which has changed considerably in recent years, under the influence of multiple factors, chiefly:
The acceleration of communications and their increasing lack of dependability;
The incontrovertible reality of the ecological issues facing the planet;
The omnipresence of "Tech" which, especially in the domains of Artificial Intelligence and its various offshoots, is profoundly changing theories of relations and the practice of decision-making;
The growing tensions between the great powers of China and the United States, with their consequences for international business exchange;
A rise in popular dissent in the "old" European economies and beyond.
It's against this backdrop that TBS Education, with its track record as a major teaching and research institution, continues to transform and develop itself.
The creation of two clusters is a watershed in this strategic development. TBS Education remains a generalist Grande Ecole, but its clusters mean that it now stands out as both legitimate and meaningful for future graduates. These clusters mean we can bring together all teaching and research activities (undergraduate courses, research, continuing education and training, business advice) dedicated to a particular issue, thus feeding into several areas of activity. The first of these clusters focusses on the free movement of goods and people through the prism of Aeronautics and Aerospace, while the second explores Artificial Intelligence and Business Analytics, which are based on the mobility and processing of data on a big scale and at high speeds.
The point of this distinctive positioning is to get to the heart of the major developments in society and the world of business. The new mobility, "smart cities", digitisation and all its offshoots, are thus present across our offer,and guarantee our undergraduate and continuing professional development students are well-prepared for their role as decision- makers across all jobs and sectors.
At TBS Education, corporate social responsibility and sustainable development run through all our activities. Our graduates are agile, collaborative leaders, but this leadership comes with a profound sense of responsibility. In other words, it is able to anticipate consequences.
I therefore invite you to browse our website and find out more about the rich variety of courses and services on offer, the academic excellence which defines the quality of our professional body,and our triple accreditation. You will also get an insight into TBS Education's role as an international school, based in two great French cities (Paris and Toulouse) and with its own campuses in Barcelona, and Casablanca.
Whatever your education and training needs, I hope what you find in these pages will inspire you to join TBS Education's global community of 49,000 graduates. Or perhaps you represent a business or organisation wishing to join our 250-strong partner club. Or the even larger club of firms and organisations that regularly recruit our apprentices, trainees or indeed graduates, and which boasts more than 3,000 members in France and overseas.
Happy navigating!
Yours truly,
Stéphanie Lavigne, Dean and General Director, TBS Education