Social & Innovation Marketing
Our "Social & Innovation Marketing" lab produces and disseminates original and innovative contributions, that benefit consumers, companies, and communities for the greater social good.
An interdisciplinary approach
We use a multi-disciplinary approach to address a range of research questions in marketing and consumer behavior. These disciplines include marketing, psychology, sociology, biology and anthropology. The Lab members also share expertise in quantitative, experimental, qualitative and ethnographic methodologies to better understand companies and consumer decision-making, reasoning and preferences.
This interdisciplinary approach allows us to create synergies between the research techniques and methodologies commonly used in marketing, consumer psychology, cognitive science, evolutionary psychology, sociology, cultural studies, ethnography and anthropology.
Social & Sustainable Marketing
Green Marketing, Food Marketing, Gendered Marketing, Ethical Consumption, Corporate Social Responsability, Responsible Communication & Nudging, Communication Crisis & Online, Communication Management
Innovation & Artificial Intelligence
Diffusion of Innovation, Adoption of Autonomous Machines and the Internet of Things, Social Implications of Artificial Intelligence, Innovative Consumers, Cocreation & Crowdfunding, End-User Entrepreneurship, Innovative Branding
Culture & Cultural Practices
Cultural Practices, Culture & Humor in Advertising, Gender Studies, Materialism, Consumer Identity Projects, Corporate Philanthropy, Reading Audience
Business to Business
Aerospace Marketing, B2B Branding, B2B Purchasing, B2B Project Marketing
Consumer Behavior
Food & Nutrition, Cultural & Creative Industries, Consumer Goods, Services, Robots
12 june 2019 :Workshop "How to publish in RAM" by Prof. David GOTTELAND, EM Lyon (France).
23 may 2019 :Workshop "When doing good will not save us: Boundary conditions for the buffering effect of CSR" by Prof. Paolo Antonetti, Neoma Business School (France).
11 april 2019: Workshop "Conflicting intuitions in the same mind: how context overturns automatic toxic intuitions in product judgments decisions" by Prof. Olivier Trendel, Associate Professor, Grenoble École de Management (France).
25 march 2019 :Workshop "How Do Social Norms Influence Parents' Food Choices for Their Children? The Role of Social Comparison and Implicit Self-Theories" by Prof. Shashi MATTA, Ingolstadt School of Management.
29 november 2018 : Workshop "Food Marketing" by Tobias Otterbring, Aarhus University (Denmark) and Olivia Petit, Kedge Business School (France).
9 november 2018 : Workshop "Food waste in the eye of the consumer" by Simona ROMANI (LUISS University, Rome)
18 May 2018 : Workshop "Empowering Donors. How to increase fundraising efficiency via coupling and unpacking." by Bram Van den Bergh (Rotterdam School of Management, Erasmus University)
30 March 2018 : Workshop "The (future) consequences of food: Inventory, Importance and Qualitative typology of French Consumers" by Laurie BALBO (Montpellier Business School) and Phuong Thao BUI-NGUYEN (University of Toulouse Jean Jaures)
7 November 2017 : Workshop "Similarity as a Double-Edged Sword" by Dr Sandra LAPORTE, HEC Montréal and Daniele SCARPI, University of Bologna.
29 September 2017 : Workshop "Factors that Delays Adoption of Disruptive Innovation: A Case of E-reading in Japan" by Dr Tomoko KAWAKAMI, Waseda University Business School.
27 February 2017 : Workshop "Workshop "Links between violent shoopers and employees employees' deviant behaviour" par Pr. Jean-Charles CHEBAT. Abstract: Customers are increasingly violent toward frontline employees. Service corporations developed three commonsensical strategies to deal with consumers, that is, "customer is king", "service with a smile", and "corporation as a family". Our empirical data (some 500 service employees) show that such strategies bring about paradoxical consequences on the employees' behaviors toward the service corporation, especially in terms of reduced commitment to the employer and deviant behavior. Employees show an increased level of anger toward the corporation, emotional exhaustion. Managerial conclusions are drawn from the findings.
6 october 2016 : Conference "Strategic Ambidexterity: Business Process Influence on Innovation Strategy" par Janet K. Tinoco, PhD
Abstract: organizations that can successfully develop both radical and incremental product innovations positively impact sustained competitive advantage. Past research has indicated that a dual focus in innovation strategy may be fulfilled by use of dual organizational structures and cultures. This research complements these efforts by analyzing business process influences on dual focus. Using data collected from US high technology manufacturers, four strategic archetypes in innovation were developed and analyzed using cluster analysis. Dual focus firms were shown to have multiple processes in place that impact both types of innovation strategies and that these firms implement these processes to a greater extent than those firms operating in the more extreme positions. Following the report of results, implications for organizations toiling for a sustainable competitive advantage through product innovation are discussed, as well as future research directions.
---
2 april 2014 – Seminar "Branding & Social Networks" with George Christodoulides.
Research Lab Members and Research Themes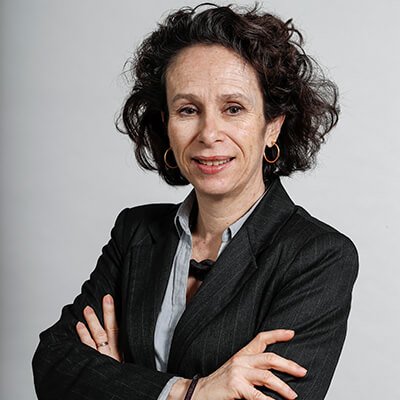 Dr Laurence BUNDY
Consumer acculturation, gender studies, corporate philanthropy
---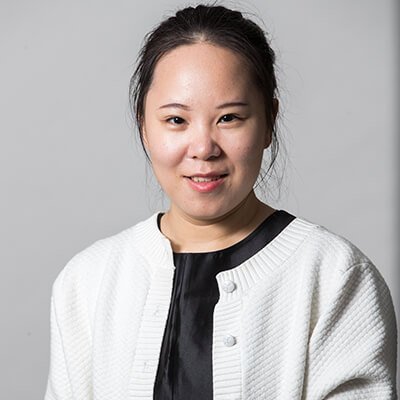 Yanyan CHEN
Influence of emotion on consumer behavior, social and environmental values during consumption
---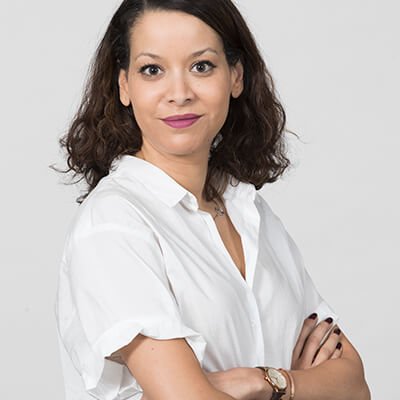 Leila ELGAAIED-GAMBIER
Pro-environmental consumer behavior, effectiveness of pro-environmental Public Service Announcements and regulations, social norms and social influence
---

Timo MANDLER
Global and local branding, cross-cultural consumer behavior, methodological issues in international marketing research
---

Delphine GODEFROIT-WINKEL
Development, pro-environmental consumer behavior, retailing
---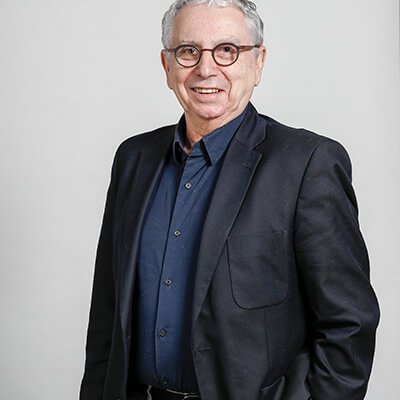 Pr Jean Marc DECAUDIN (HDR)
Marketing and communication of services, communication marketing, internal communication, brands
---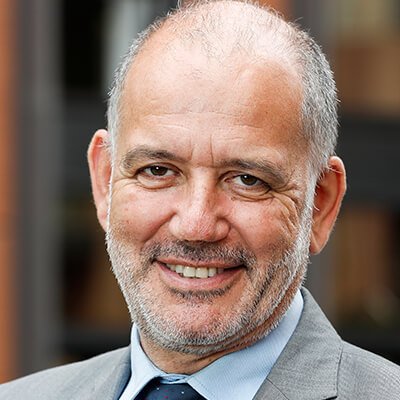 Dr Jacques DIGOUT (HDR)
E-Publicité; Virtual Communities; social networks; Web Marketing; Customer Relationship Management (CRM)
---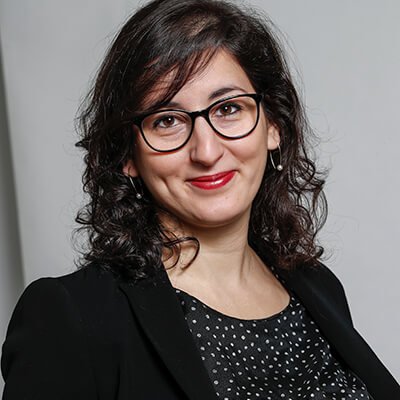 Linda HAMDI KIDAR
Cocreation, Innovation, Crowdsourcing
---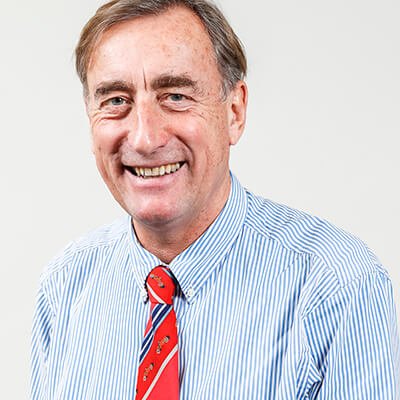 Dr Philippe MALAVAL (HDR)
Branding, digital and marketing B2B, lobbying
Head