DBA
Combining professional experience and applied research
Doctorate of Business Administration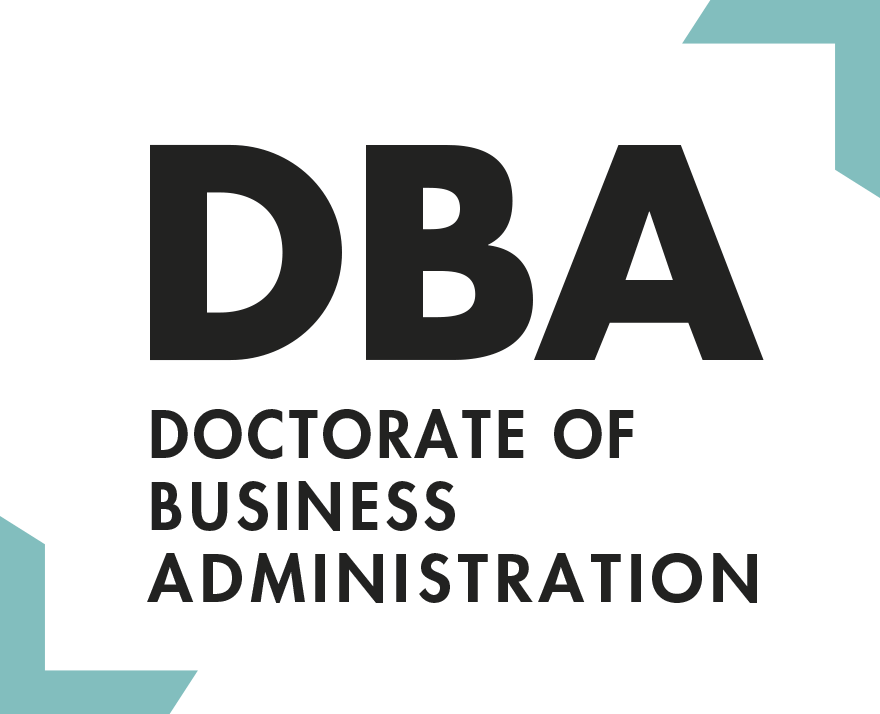 The world in general and the corporate world is evolving very quickly. In this challenging environment where nothing is permanent, applied and fundamental research help managers and leaders to organize strategic thinking with different perspectives. The objective is to identify emerging trends or directions and to find solutions to complex business problems.
The TBS DBA program is a 4-year professional doctorate program equivalent to a PhD which provides research-based training and requires an original research contribution to a managerial and theoretical specific problem statement. It covers professional standards of practice and high-level business skills and techniques. It is an international program with participants coming from all over the world; It is based in Paris. Besides being flexible and challenging, the program offers a modern, innovative and pedagogical organization.
Schedule : 240 hours of face-to-face courses / 40 hours of research workshops / Conferences / Corporate visit / Thesis dissertation
Duration : 4 year program
Cost : Program fees €32 000 / application fees (non-refundable) €200
Admission : January 2021 – January 2022
Part-Time program (1 week every 4 months)
Year 1: face-to-face or distance learning (3 weeks-seminars)
Research project proposal presentation to the scientific committee at the end of Year 1
Year 2 & 3: 5 week-seminars (1 every 4 months) in Paris and/or across TBS other campuses
Each seminar contains 2 lectures, 1 research workshop and 1 corporate visit
Year 4: dedicated to the thesis dissertation & preparation of the oral presentation
Entrance level: Master's degree, MBA
Professional experience in a managerial position: 8 years at least
English interview
For their Executive DBA, TBS Business School selects highly academically recognized speakers. Recognized for their research, these professors know how to intervene effectively in front of an audience of professionals and feel comfortable in an international context. Whatever the campus where the DBA is delivered, more than 50% of the training is provided by teachers from TBS Business School.
Key professors at TBS
High-level executives
Management consultants
Academic professor
INFORMATIONS
+33 5 61 29 46 66 (Toulouse)
executiveeducation@tbs-eduction.fr
DBA Academic Director
Jacques DIGOUT
HDR, PhD
j.digout@tbs-education.fr
Program Coordinator
Brigitte LESCAT
b.lescat@tbs-education.fr
Phone: +33 5 61 29 49 49
Mobile: +33 6 47 29 02 54
Location
TBS Business School
Paris Campus
9 Rue Henri Bocquillon
75015 Paris
France
Phone: +33 1 53 78 06 63