Executive Committee Members
Founder

ATALE represented by Pierre BONALD, graduated 1971.
Treasurer of ATALE Association. One of the founding members of the TBS Foundation.

---
The President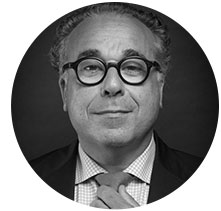 Pierre HURSTEL, PGE Graduate 1980.
TBS Foundation President & TBS President. Founder of the management consultancy firm: "Food for Thought".
---
Donor Representatives

Sophie BERDOUES-COUDOUY
President of the "Groupe Berdoues Parfums et Cosmétiques".
---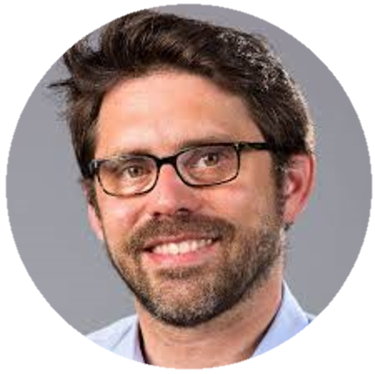 Pierre-Olivier NAU, PGE graduate 2000
Founder of Insider Tour
---

AIRBUS represented by Elisabeth OURLIAC, PGE Graduate 1982
Vice-President Strategy at Airbus.
---

Carlos VERKAEREN
President of the Poult Groupe. TBS Executive MBA Award Ceremony Sponsor in 2012, 2013 & 2014.
---
Experts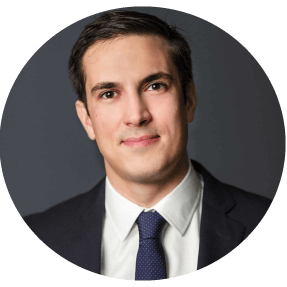 Mark-Corentin COT-MAGNAS, Diplômé PGE 2012
Directeur Financier de Mantu
---

Greg-Henri BIZE, PGE Graduate 2006.
Managing Director, Global Advisory, at Evercore Partners, London
---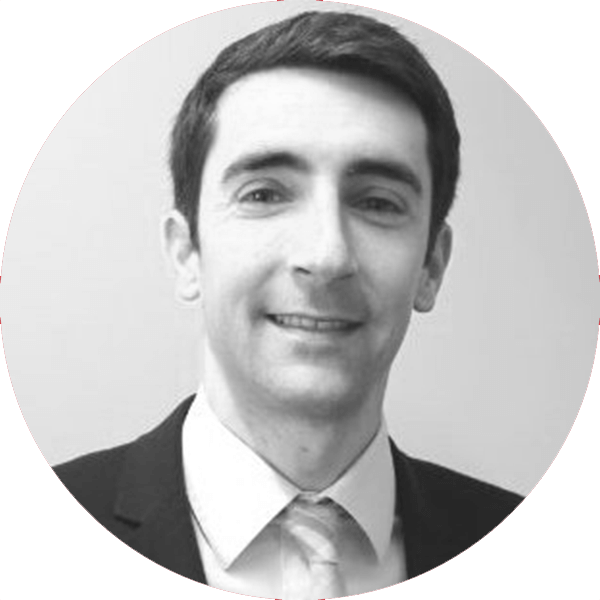 Antoine MICHE, PGE Graduate 2007
CFO of Banque Postale