Information, Operations and Management Sciences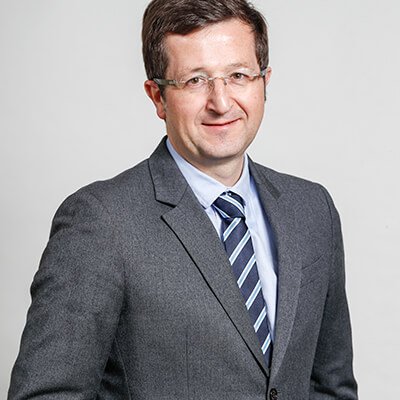 Information Management Division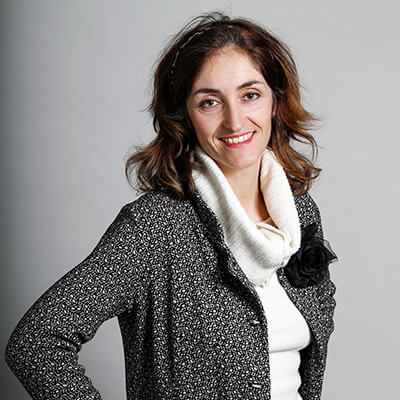 The Information Management Division gives students the tools and know-how necessary to actively participate in the information community.
Our courses provide students with a thorough understanding of the relationship between technology and management. Through our courses, students develop the ability to think systematically and learn techniques for collecting and organizing data, implementing statistical processes, and presenting information.
Learning Opportunities
The division provides training in the following areas:
The Mastery of IT Tools: as part of the Bachelor's and Master's in Management foundation courses
Statistics and Data Modeling: fundamentals taught in all TBS programs; advanced courses offered in specialized programs (Finance and Marketing)
Information Systems: as part of the core curriculum of the M1 Master's in Management program
In addition, due to its interdisciplinary nature, the division actively participates in various specialized courses requiring specific knowledge or expertise in both statistical mathematics and finance in the management of new technologies:
The Management in the High-Tech Environment professional option gives students hands-on experience working on projects concerning technological innovation in enterprises and entrepreneurship in advanced technologies (biotechnology, aerospace, information technology, renewable energy, etc.)
The Online Management: e-Commerce, e-Marketing and e-Business professional option trains specialists in e-marketing, e-commerce and entrepreneurship through the internet and mobile networks.
The Diploma in Accounting and Management (DSCG) path within the Master's in Management and the Advanced Finance programs gives students a comprehensive understanding of quantitative finance.
The Specialized Master's in Financial Engineering and Models provides training tailored for researchers and was created in conjunction with the ISAE Supaero School of Engineering and INSA Toulouse. It prepares students for careers in quantitative finance.
The division is also involved in teaching certain key components within the Masters in Management program (marketing and finance in particular).
Teaching Staff
The division has seven faculty members, with additional affiliated professors and visiting professionals.
Research professors in this division are divided into two research groups according to their study topics and research methods: Financial Economics and Accounting, Control and Performance Management. Their research results are presented at international conferences and published in books and top academic journals.
Industrial Organization, Logistics and Technology Division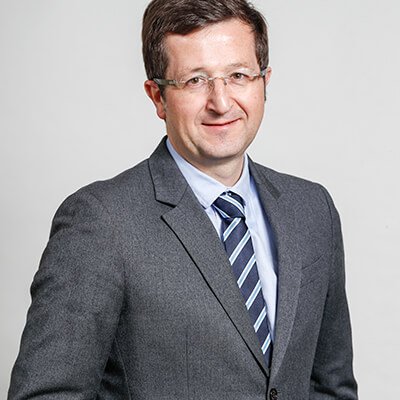 Industrial Organization, Supply Chain and Purchasing:
This department designs, coordinates, and provides training on industrial organization, purchasing and supply chain as fundamental aspects of managing businesses.
Our courses are presented in all Toulouse Business School programs and on many of the campuses, from the Bachelor's program to MBAs and Executive Education.
In addition, the department offers advanced programs dedicated to students who are oriented towards supply chain and purchasing professions (including industry, consulting, distribution, transport, etc.) and require special expertise. Those programs include:
The MSc of Supply Chain Management and Purchasing, within the Master in Management Program in Toulouse.
The MSc of Supply Chain and Lean Management (SCALE), in collaboration with the Ecole des mines d'Albi-Carmaux
The Specialized Master® MASC of "Purchasing and Supply Chain Manager", taught in French. In this program, we train high-level experts with a dual competence in the fields of purchasing and supply chain.
Our objective is to teach students the rigorous concepts, tools and methods necessary for any manager who wishes to understand and master the challenges and constraints of supply/ production/ distribution flows in a complex and changing economic as well as technological environment (digitalization, regulations and compliance, geopolitics, international trade dynamics, sustainable development, etc.).
Companies regularly deal with these flows to take operational decisions (like stock levels, transport modes, frequency of deliveries, quantities per delivery, quantities produced per year, etc.) as well as economic decisions (like the choice of product, price, technological positioning of the products sold, choice of marketing areas, choice of suppliers, etc.). One major aspect of managing industrial organizations is to allow a better understanding and analysis of these economic decisions within supply chains.
The scope of managing a supply chain covers the internal organization of companies in the supply chain, the determinants of the structure of firms and industries, the study of vertical relationships between organizations, the analysis of market behaviors of companies (oligopolies, cartels, collusion, predation, etc.), the innovation strategies of firms, etc.
The professors in the department are members of the Research Center of Toulouse Business School. The results of their research are published in reference books as well as in the best international academic journals such as Journal of Economics & Management Strategy, International Journal of Industrial Organization, European Journal of Operational Research, Journal of Economic Theory, International Journal of Production Research, Review of Industrial Organization, Review of Network Economics, Operations Research Letters, Computers and Operations Research, Annals of OR, Journal of Productivity Analysis, Journal of Manufacturing Systems, Economic Review, Transportations Research part A, Marketing Letters, Telecommunication Policy, etc.