Work, Employment and Health
This laboratory undertakes research in the field of human resources management.
At the macro-economic level, projects focus on work policies and the European jobs market, restructuration, social dialogue and HR Management in its widest context.
At the micro-economic level, projects focus on talent and skills management, work organization and professional training.
Diversity, Equality, Multicultural Management, Mobility, Leadership and Corporate Social Responsibility are also included in our research, both on a political and practical level.
Employment & Social Dialogue
Health & well-being at work
Skills & Professional Training
Project Management & Knowledge Management
Mobility, International & Strategic Management of Human Resources
CSR, Diversity, Equality, Age, Gender, Religion in the Workplace
Research Lab Members and Research Themes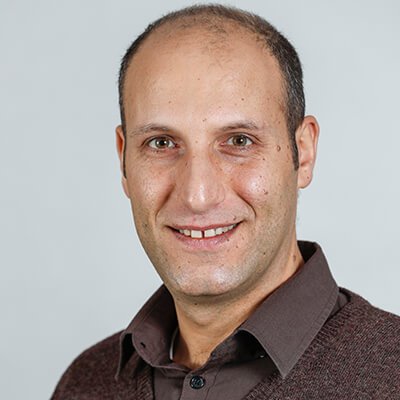 Dr Akram AL ARISS (HDR)
International Human Resources Management,International Mobility, International Talent Management
---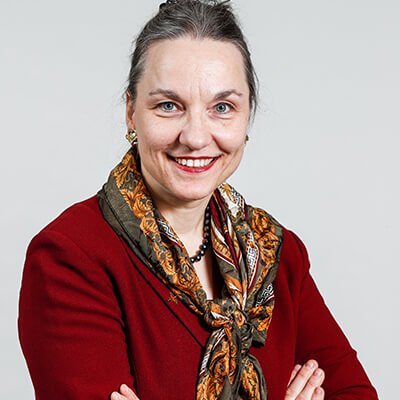 Dr Cordula BARZANTNY
European and international management, cross-cultural management, diversity management, international leadership and performance, aerospace management
---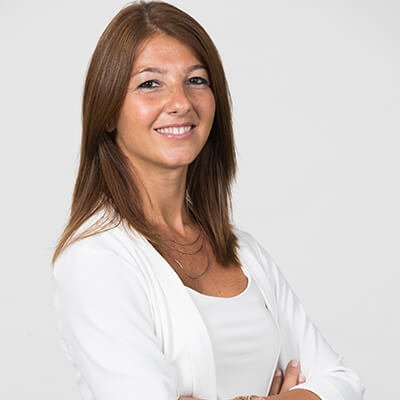 Dr Secil BAYRAKTAR
Change management, cross-cultural management, expatriation, leadership, the HR climate
---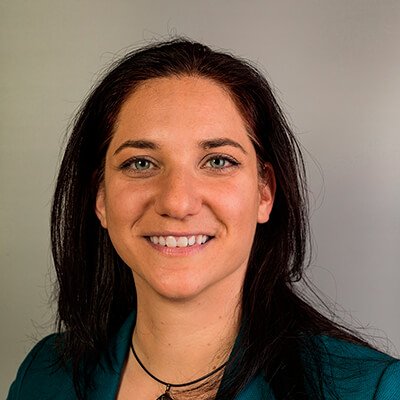 Dr Basak CANBOY
Socio-emotional skills, leadership skills, expatriation, health and wellbeing at work
---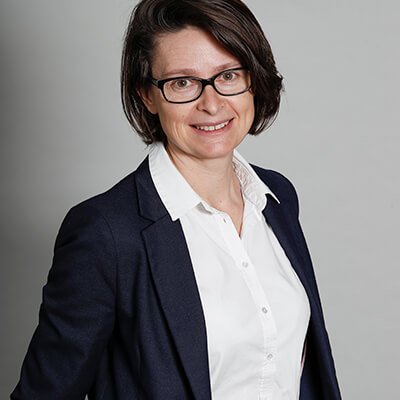 Dr Sophie D'ARMAGNAC
Knowledge management, skills management, management of project teams
---

Dr Silvia DELLO RUSSO
HR practices, performance management, HR development, motivation at work, age management at work
---
Dr Aurélien FEIX
Discourses of Sustainability and Corporate Social Responsibility, Social Business, Corporate political activity
---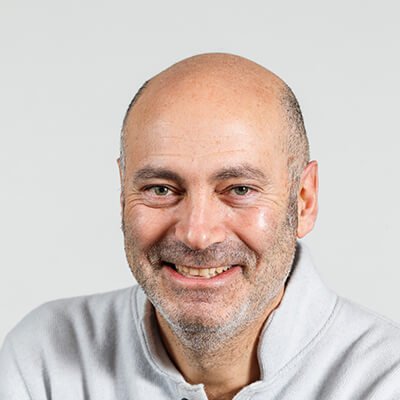 Dr Alain KLARSFELD (HDR)
Skills management practices, equality and diversity, corporate social responsibility, religion in the workplace
---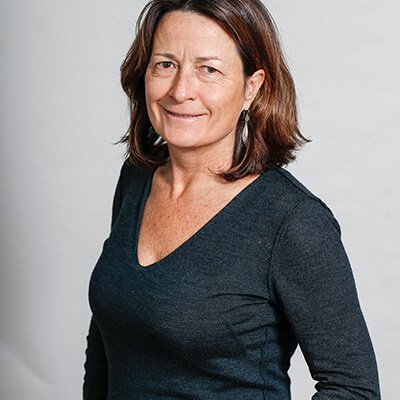 Dr Françoise LE DEIST (Head of the Health Chair)
Jobs and skills management, organisational change, occupational health, management of health systems and organisations
---
Dr Olivier PRADES
Migration Effects in Labour Law, Labour Law and Collaborative Industry, New Forms of Employment Contract
---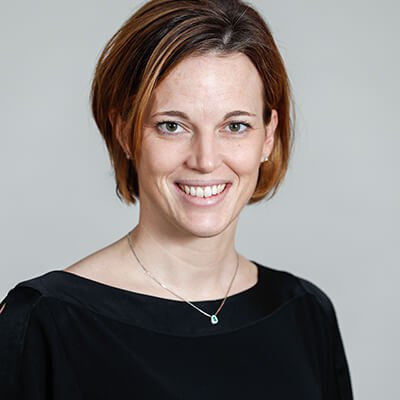 Dr Caroline TILLOU
Knowledge workers, voluntary departure, engagement; offices and activities of the board
---
PHD Students:
ABDUL HADI Acil
HASSAN Fatima
MILANI Giovanna
Partnerships and Collaborations
Airbus , Pierre Fabre, Cap Gemini, La Poste, ENGIE, CNES, Thales Group, Airbus Defence & Space, Air France Industries, AF KLM Group, Aéroports de Paris, Pôle Aerospace Valley, ANDRH Midi-Pyrénées, Novartis, CHU Toulouse, Agence Régionale de Santé, Haute Autorité en Santé, Association Oncopole, Pôle Cancer-Bio-Santé, Better Human Co.
Bamberg University (Germany), Georgia State University (USA), Curtin Graduate School of Business, Curtin University, Perth (Australia), University of Auckland (New Zealand), Bradford School of Management & Law (United Kingdom), Henley Business School (United Kingdom), Dalhousie University, Halifax (Canada), Purdue University Calumet (USA), University of Ljubljana (Slovenia), University of Auckland (New Zealand), ESADE (Spain)
Seminars and Conferences – Archives
2 July 2019 – Workshop with Fang Lee Cooke, University of Manchester "Publishing articles in Human Resource Management: Insights from an Associate Editor, reviewer and author."
14 June 2019 – Workshop with Yannick GRIEP, University of Calgary, Canada "Multilevel analysis"
7 June 2019 – Workshop with Sebastien Reiche, Professor of Management at IESE Business School "Mobility Unclassified? Towards Typologies of Global Work"
28 May 2018 – Workshop with Prof. David G.Allen, is Associate Dean for Graduate Programs and Professor of Management, Entrepreneurship, and Leadership at the Neeley School of Business at Texas Christian University, "Insights from the Editor of Journal of Management: publishing in leading scholarly journals"
3 March 2018 – Workshop with Serge P. da Motta Veiga, Assistant Professor of Management at American University, "Career and Talent Management: Current Research and Future Directions"
15 December 2017 – Workshop with Mustafa OZBILGIN, Professor of Organisational Behaviour at Brunel Business School, London, "Publishing journal articles in international journals"
10 November 2017 – Workshop with Aldijana BUNJAK, PhD candidate of Management and Organization, Faculty of Economics, University of Ljubljan, "The interplay between optimism, defensive pessimism and mindfulness of leaders and followers in the workplace"
26 June 2017 – Workshop with Michel SEGUIN, Quebec University (Canada) "Gouvernance au sein du Mouvement Desjardins : expérience d'un partenariat de recherche entre l'université et l'entreprise"
21 March 2017 – Workshop with Dilek YUNLU, Northeastern Illinois University, College of Business & Management, Chicago, (USA) " Who Am I? Multicultural Identity, External Networks and Creativity"
7 March 2017 – Workshop with Laurie BARCLAY, Lazaridis School of Business & Economics, Wilfrid Laurier University (Canada)"Exploring the Emotional Landscape of Workplace Unfairness: New Insights and Theoretical Foundations"
10 January 2017 – Workshop with Michelle HAMMOND, Limerick University and Rachel CLAPP-SMITH, Purdue University Northwest "A multi-Domain Approach to Leader Development
15 December 2016 – Workshop with Rachel CLAPP-SMITH, Purdue University Northwest "Cultural Self-awareness as a Tool for Global Leader Development
22 september 2016 – Workshop with Rita Fontinha, Henley Business School, University of Reading "HRM, perceived employability and job insecurity: Their role on self-initiated expatriates adjustement to the host country"
16-17 June 2016 – Conference « New Business Models » Exploring a changing view on organizing value creation. (Excellence Chair Pierre de Fermat)
7 june 2016 – Workshop on "Religious diversity at work: considering critical issues for employees and managers in Australian workplaces" by Lucy Taksa, Macquarie University, Sydney, Australia.
28-29 may 2015 – Conference "Self-Initiated Expatriation"
28 may 2015 – Seminar with Linda O'RORDAN – New Business Models Chair
27 march 2015 – "New Business Models" Open Day
26 february 2015 – Breakfast with N.Dentchev on "New Business Models"
Head