EQUAL. ID: TBS is driving change in favor of gender equality in the business world.
At the beginning of the 2016 school year, TBS implemented the EQUAL. ID program, which aims to combat gender inequality in companies and overcome gender stereotypes, an issue that concerns women as much as it does men.
This initiative is completely in line with the school's CSR strategy, and with the values of an ever-increasing number of companies that are committed to addressing the issue of gender equality
This project has 3 components :
A mentoring program for female students, aimed at supporting them in terms of their salary targets and career goals – self-assurance – and combating self-censorship.
Educational activities (aimed at both male and female students) that go beyond simply raising awareness and encourage students to get actively involved, propose collective solutions and take real action.
Research studies to qualify and document the mechanisms involved in career disparities between women and men.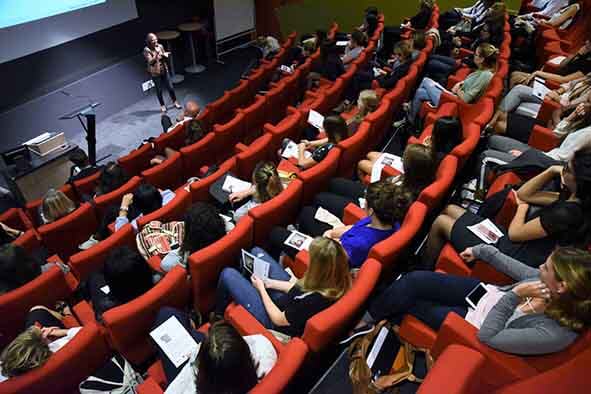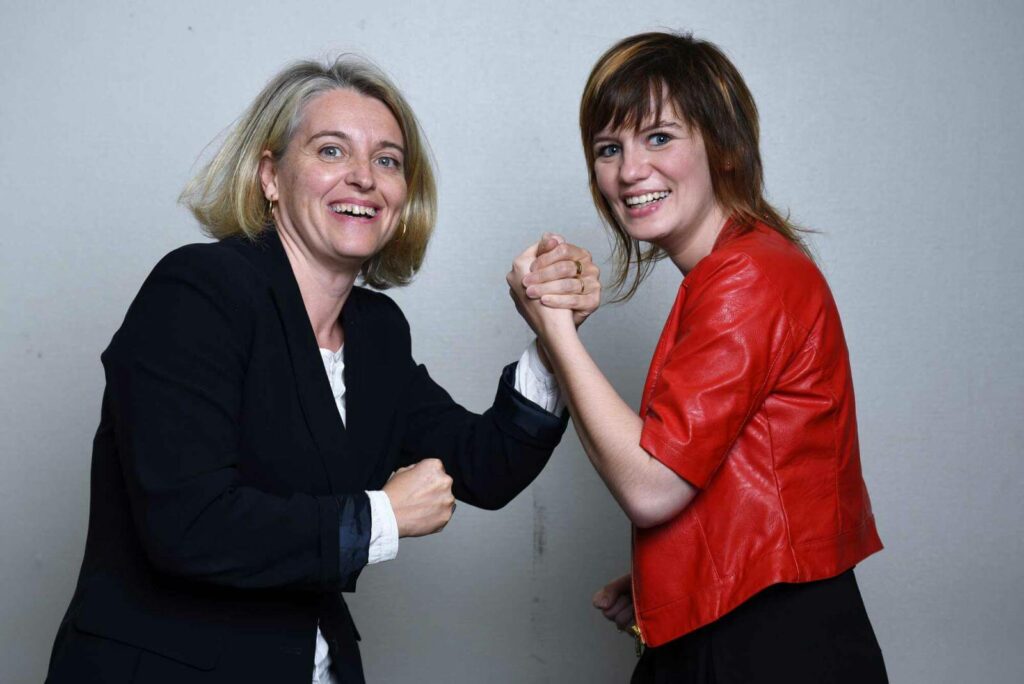 Thanks to this program :
220 female students at TBS have received support and guidance from 200 female mentors; this is both a fantastic support scheme for the students and a very rewarding experience for the mentors.
A group of first-year students is coordinating an EQUAL. ID page on Facebook as part of the "Think & Create" workshops: ATC EQUAL. ID – Follow their news.
In the spring of 2019, some 100 first-year students on the Grande-Ecole Program will propose and implement a series of tangible solutions (through the use of videos, comics, posters and initiatives on social networks) to fight against everyday sexism in student life.
A workshop aimed at combating sexual harassment and sexist behavior will be included at the beginning of the 2019 academic year on the Bachelor program, made with, by and for first-year students.
The results of research conducted by Diego Ravenda, one of our professors in the Accounting – Auditing – Management Control department, were published in an academic journal. The study looked at the effects of gender on the quality of audits conducted by major audit firms: "Is there a gender effect on the quality of audit services?" Journal of Business Research No. 96, pp. 238 – 249.
Many other initiatives and projects are planned for 2019 and 2020…