TBS Eiffel Scholarship Awardees
A scholarship designed to reward excellence
The Eiffel Excellence Scholarship Program was established by the French Ministry for Europe and Foreign Affairs to enable French higher education institutions to attract top foreign students to enroll in their masters and PhD programs.
This merit-based scholarship consists of a monthly allowance of more than 1,000€. In addition, several benefits are provided: round-trip international air travel between the awardee's home country and France, train ticket from the airport to your future apartment, refund of the supplemental health insurance ("mutuelle"), some cultural activities…
Applications are open from October to December each year for the following September intake.
Meet our previous awardees
You will find below information and testimonies from our previous winners. We are immensly proud to have welcomed such a diverse group of excellent students coming from all over the world (China, Colombia, Brazil, India, Mexico, Turkey…) and to have contributed to the sucess of their experience at TBS.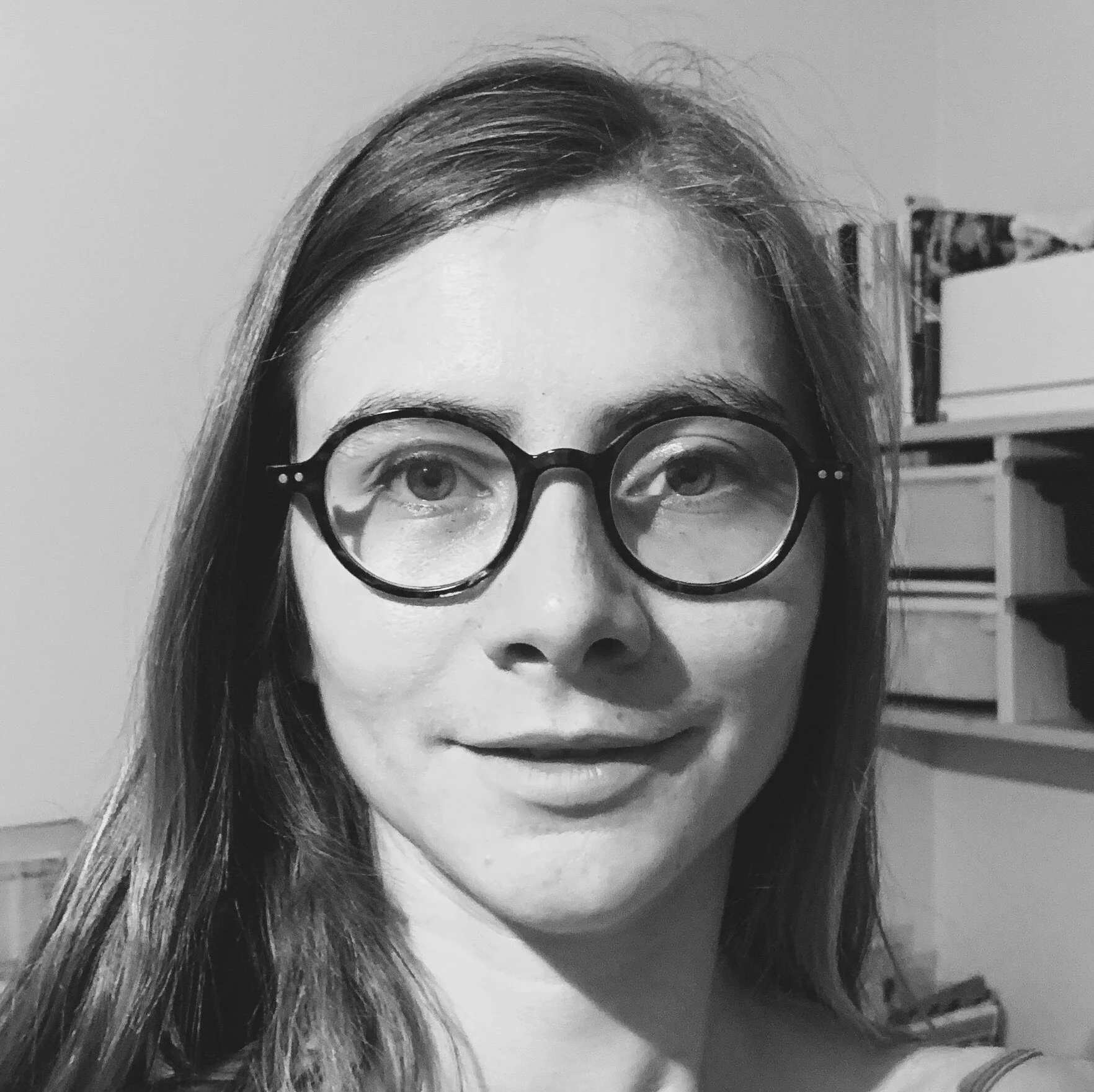 Melisa OZDILEK – Turkey
MSc Marketing Management and Communication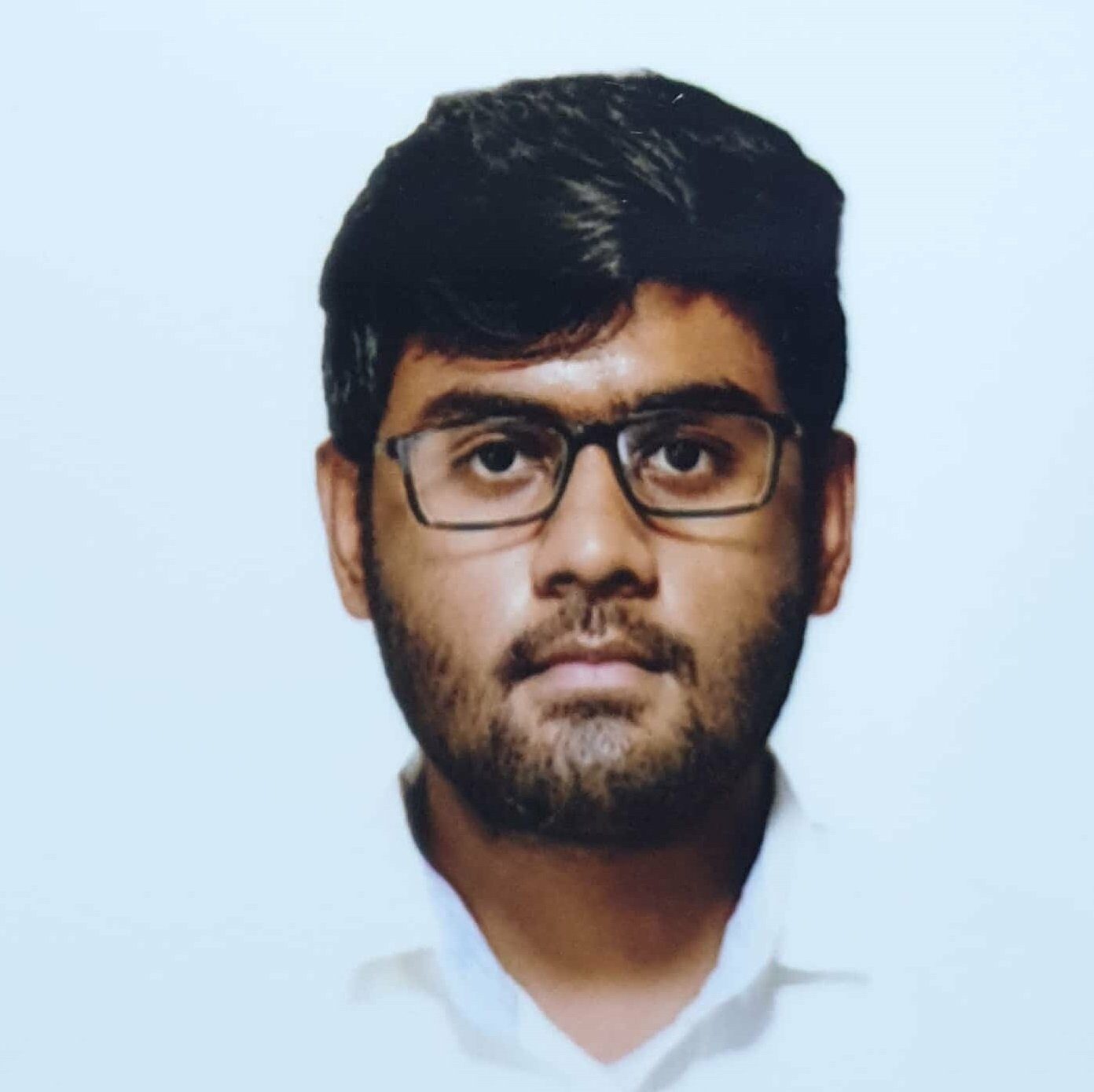 Rajiv Srivatsan VENKATAKRISHNAN – India
MSc Supply Chain and Lean Management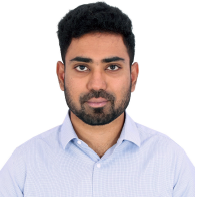 Anup KARUR – India
MSc Supply Chain and Lean Management
Intern in Purchasing and SRM at Henkel (2020)
"It was a great opportunity for me […], I was very pleased with the way the program was conducted and I definitely learned a lot. I was also very happy to be part of the TBS family. "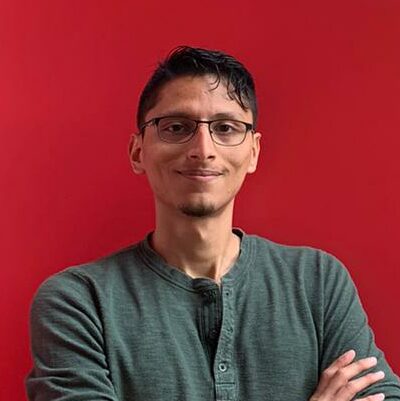 Cesar VALERO DIAZ – Mexico
MSc Banking and International Finance
Intern in Management Control EMEA at BioMérieux (2020)
"This programme has contributed greatly to my personal growth by opening the door to coming to Europe and meeting amazing people from myriad cultures and backgrounds. […]
I am extremely grateful to the school for agreeing to nominate me as an Eiffel scholar and to Campus France for granting me the generous scholarship, as it made it possible for me to pursue this dream."
Karla Janet RODRIGUEZ CORONA – Mexico
MSc Supply Chain and Lean Management
Demand Planner & Continuous Improvement Intern
Current Position: International Supply Planner at l'Oréal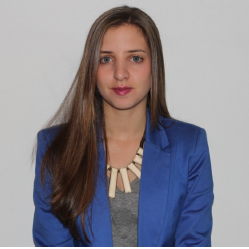 Maria Alejandra BAUTISTA COELLO – Colombia
MSc International Luxury Industries Management
Current Position: Wholesale Representative Europe & Latam at Karl Lagerfeld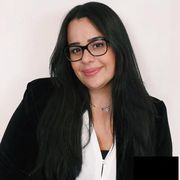 Maria ESPERIDIAO DE SOUZA SANTOS – Brazil
MSc Supply Chain and Lean Management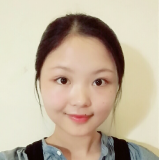 Yezi LI – China
MSc Big Data, Marketing & Management
Brand Marketing Intern at British American Tobacco (2019)
Current Position: Marketing Data Analyst at BlaBlaCar