Information, Operations and Management Science
The TBS Education Information, Operations and Management Science Lab unites researchers publishing academic articles on the following themes:
Information systems
Digital Technologies and the Future of Work; Societal Impact of information systems; Sharing Economy, Platforms, and Crowds; AI in Business and Society; IS Design, Development and Project Management; IT Implementation and Adoption; Digital Innovation, Transformation, and Entrepreneurship; Governance, Digital Strategy, and Value; Social Media and Digital Collaboration.
Operational Research
Supply chain analytics, production frontiers, efficiency measures, Statistics, structural and applied econometrics, machine learning.
Decision sciences
AI and decision making, Reglementation, Data Visualization, Decision Support Systems, Business Intelligence (BI), Unstructured and wicked problems.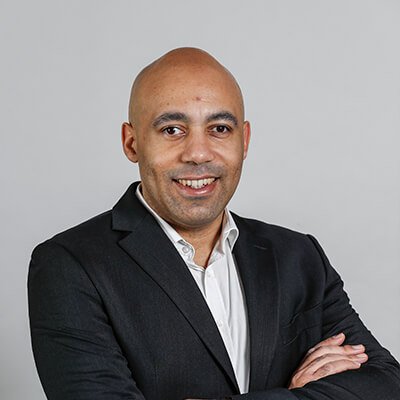 Hervé Boco
Market Microstructure, Machine Learning and financial markets, Sustainable Finance, Corporate boards.
---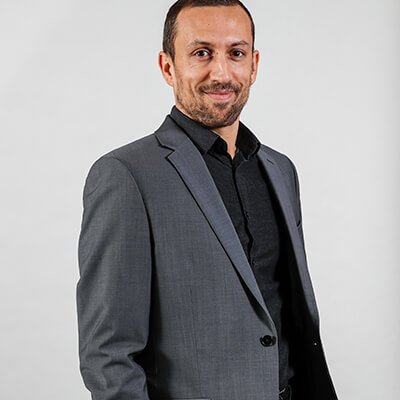 Kevin Carillo
Information systems, artificial intelligence, data science, extended reality technologies.
---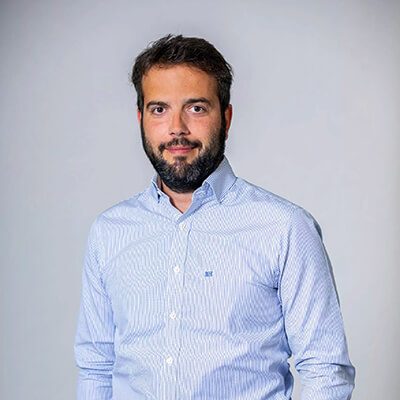 Carlos Carrasco-Farre
Computational Social Science, Social Networks, Misinformation.
---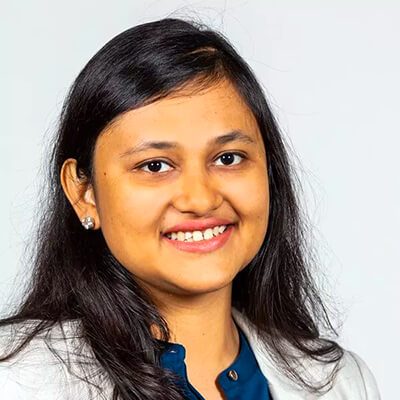 Neha Chaudhuri
Information systems, Digital platforms, IT strategy, Data science.
---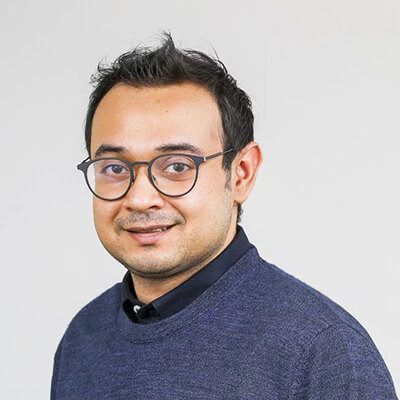 Soumyadeb Chowdhury
Analytics,AI, Generative AI, Responsible ad Transparent AI, Immersive Technology, Digital Sustainability,Digital Responsibility, Digital Ethics, Privacy preserving mechanisms, Cyber Security.
---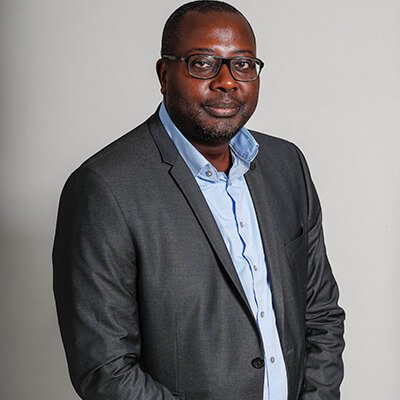 Samuel Fosso Wamba
Big Data and Analytics, Electronic Commerce and mobile business, ERP, Supply Chain Management, Management of Innovation, Digital Transformation, Artificial intelligence for business, RFID, metaverse.
---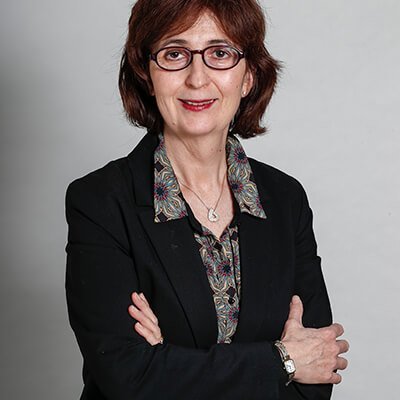 Nadine Galy
Operational research , Business Analytics, eco-responsability and cultural sector, gender equality.
---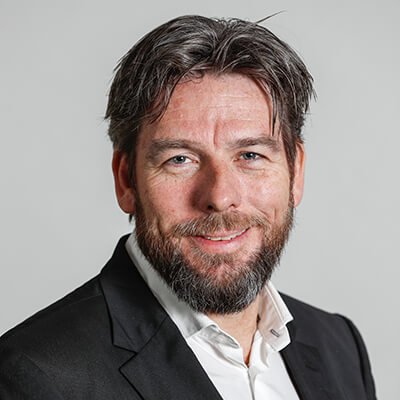 Cameron Guthrie
Management innovation, Diffusion of innovations, Decision support for complex problems, Green IT and IS.
---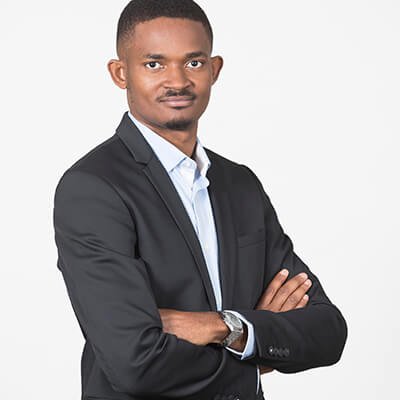 Serge Nyawa
Econometrics, machine learning, IA, finance, operational research.
---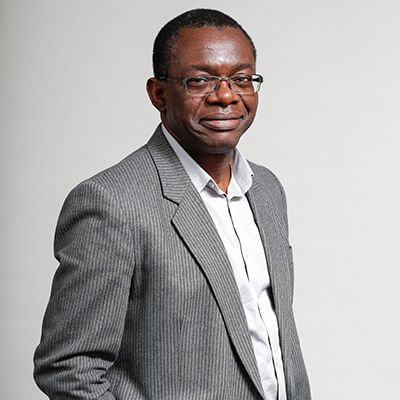 Uche Okongwu
Supply Chain performance measurement, Supply chain sustainability, Decision support systems in Operations management.
---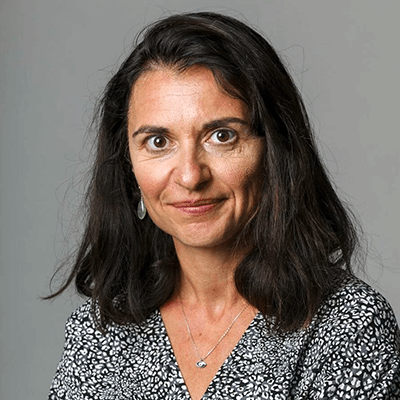 Roxana Ologeanu-Taddei
Digital transformation & technologies for sustainability; Responsible AI, Trust in IT, digital transformation of medical practices.
---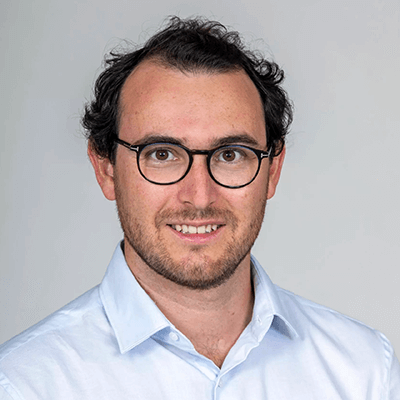 Jean-Charles Pillet
Adoption and use of information technology; Digital workplace; Digital entrepreneurship; Methodological issues in survey research.
---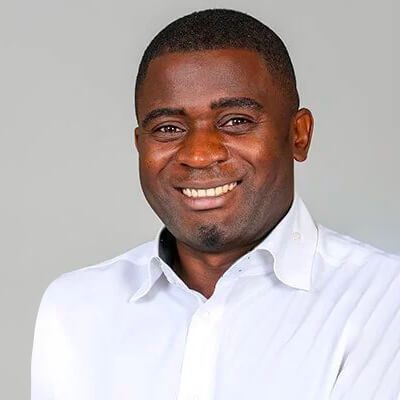 Dieudonné Tchuente
Explainable AI, Applied Machine Learning, User modelling in Information Systems, Intelligent Transportation Systems.
---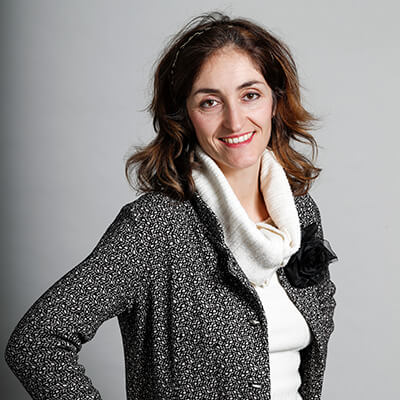 Anne Vanhems
Operational research (production frontier and efficiency measures), Structural Econometrics and nonparametric statistics.
---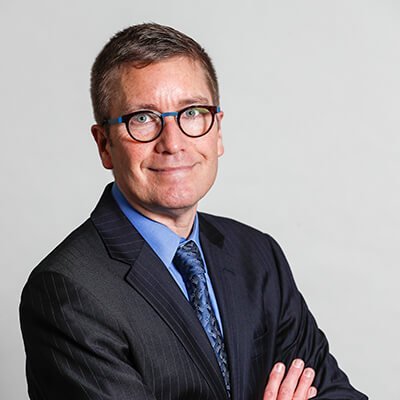 W. Gregory Voss
Regulation (data protection, data flows, and AI).
Partnerships and collaborations
Academic membership:
Econometric Society (ES),
International Statistical Association (ISI),
Société Française de Statistique (SFDS),
Société de mathématiques appliquées et industrielles (SMAI)
Society of Financial Econometrics
international academic association concerned with the impact of Information and Communication Technologies (ICTs) and smart technologies on organizations and society. (ICTO)
Association for Information Systems (AIS)
British Academy of Management
European Operations Management Association
British Computing Society
Association of Computing Machinery (ACM)
Academy of Management (AOM)
French Academy of Legal Studies in Business
Academy of Legal Studies in Business
European Law Institute
Collaborations in Academia [Based on Research Projects and Research Publications]
Aston Business School, UK
Queens Business School, Belfast, UK
Surrey Business School, UK
Vienna School of Business and Economics, Austria
Monash Business School, Australia
OP Jindal University, India
Hanoi University, Vietnam
University of West Indies (Jamaica and Barbados)
Shandong University, China
Los Andes University, Colombia
Selected collaboration outside Academia [Based on Research Projects]
World Economic Forum
SMEs Consortium in India
Information Systems Journal, Journal of Information Technology, Journal of Management Information Systems, Journal of Strategic Information Systems
Econometric Theory, Journal of Econometrics, European Journal of Operational Research, Annals of Operations research