Stéphanie LAVIGNE is appointed Dean of TBS Education
Published on 28.01.20 • About TBS
The board of directors of this Chamber of Commerce-affiliated Higher Education Establishment (EESC) in Toulouse has voted unanimously to appoint Stéphanie Lavigne as Dean of TBS Education, replacing François Bonvalet. Stéphanie Lavigne will be the school's first female dean. Her appointment was a natural choice for the board, given her active and efficient involvement in implementing the recent reforms aimed at transforming the school. She will take up her new post on October 1, 2019.
Fresh confidence in the reforms put in place by TBS Education
Philippe Robardey, President of TBS Education and of the Toulouse CCI, along with the members of the EESC board of directors, approved the appointment of Stéphanie Lavigne as Dean in a vote of confidence on September 6. Stéphanie Lavigne first joined TBS Education in 2003 as a professor of strategic management. She was Dean of Faculty between September 2014 and December 2018, before becoming Assistant Dean. Over the past five years, she has largely overhauled the TBS Education faculty, initiating bold reforms that have contributed to greater academic performance and the internationalization of the teaching staff while placing specific emphasis on gender parity.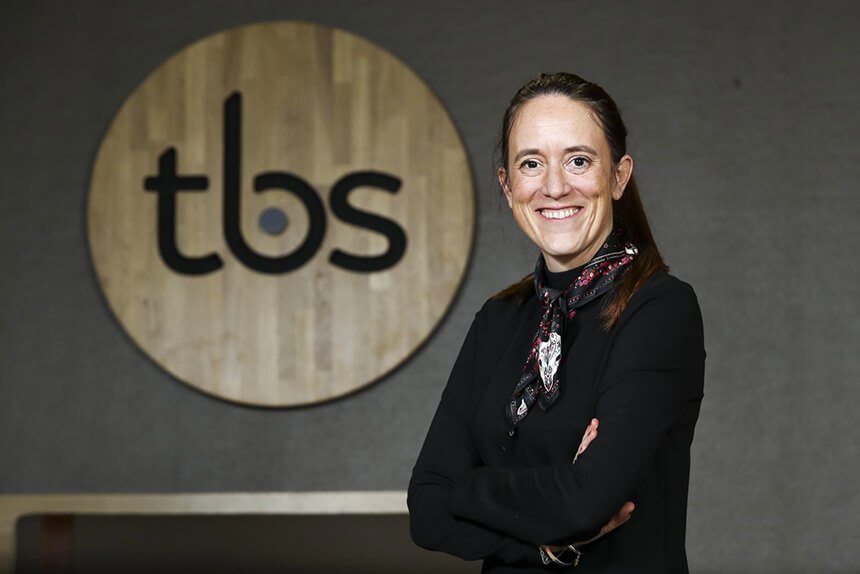 "It is with honor, enthusiasm and determination that I accept the post of Dean, supported by my dedicated colleagues who are committed to taking our school to even greater heights.
It gives me great pleasure to become the first female dean of a school with a strong academic reputation, multiple areas of excellence and an ambitious development strategy."
— Stéphanie Lavigne, Dean of TBS Education
Recognition of a remarkable career within TBS Education
Stephanie Lavigne, age 44, received a doctorate in Economics from the University of Toulouse 1 Capitole in 2002. She began her career as a research professor at the University of Toulouse, before moving to Sciences Po Toulouse. She joined TBS Education in 2003 as a professor of strategic management. As well as lecturing at TBS Education for the past 16 years, she has also been a regular contributor to leading international academic journals in the fields of corporate governance and strategy. In 2014, she joined the school's executive committee as Dean of Faculty, and then as Assistant Dean in 2018.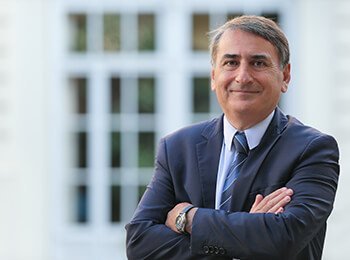 "Following her success in developing our school, first as Dean of Faculty and then as Assistant Dean, the board is giving Stéphanie Lavigne extensive powers to lead the school towards the next stages in its development. This appointment was based on a unanimous decision. Stéphanie was the natural choice for the position, given her expertise in the field of higher education and research, as well as the results obtained with staff in managing the faculty and developing its programs.
Determined, persuasive, open-minded and a genuine team player, she has all the skills necessary to oversee the school's strategy, while maintaining the ongoing momentum and identifying new drivers of growth."
— Philippe Robardey, President of TBS Education and of the Toulouse CCI