Lois Reid: an international outlook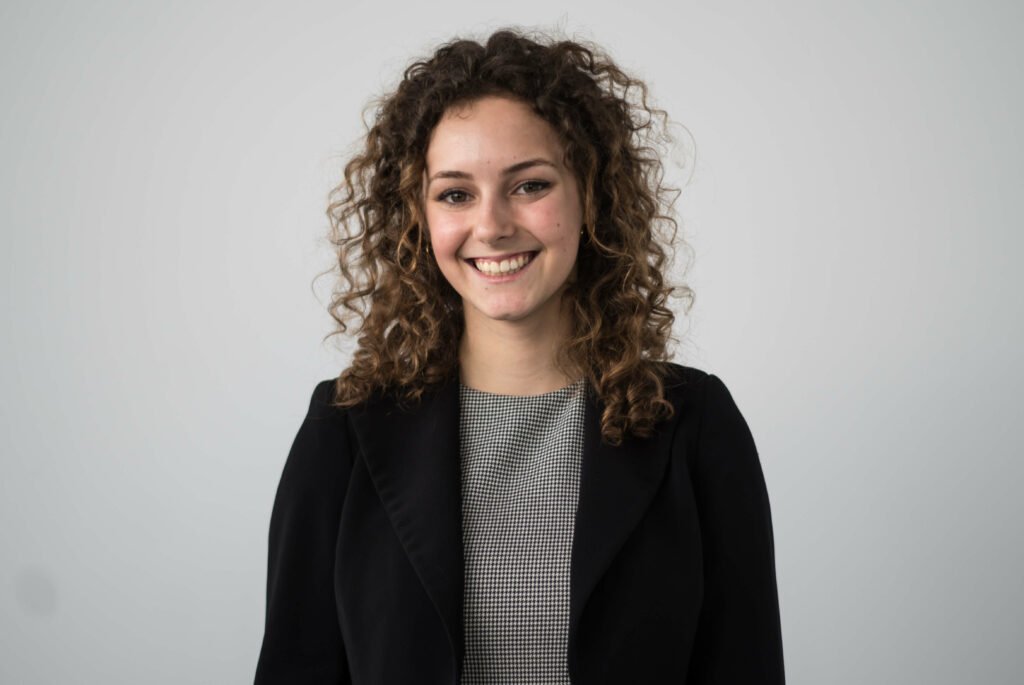 Lois Reid is one of our 2019 graduates, and a worthy winner of the prize for the student who best represents the values of TBS. Even before joining our Bachelor's program, Lois was keen to travel and experience other cultures. Four years later, she has made her studies a springboard to the world. Following an internship at the end of her first year, with Newrest in Barcelona, Lois flew to China as part of a six-month exchange program with Shanghai University of Finance & Economics, a TBS partner university. "I was born in Toulouse and I'd never lived in another country. Life as an expat in one of the world's fastest-moving cities was an inspiring experience, a culture shock that I really enjoyed. I wanted to find out more about Asia and, at the same time, to keep pushing back the limits," she explains enthusiastically.
President of the Welcome Team
In the international world, Lois particularly enjoys intercultural events that bring together students speaking different languages, so it was only natural for her to join the TBS Welcome Team on returning to Toulouse. Heading up team of 30 students, Lois was active in developing the association, whose role is to welcome and integrate students from other countries.
A master's degree ranked in the world's top eight
Following the experience gained through her internships, particularly at Airbus where she worked in organization, Lois decided to pursue a career in strategy and consultancy, rather than in her original choice of tourism, and opted to continue her studies after graduation. "I applied for the CEMS Master's in International Management, a double degree offered by 32 of the world's best international schools. That way, I'll be able to return to Asia and also to obtain a highly regarded European diploma." This extremely selective program stands eighth in the global rankings published by the Financial Times.
In January, Lois traveled to Singapore for the first stage of this new two-year adventure. "I'm really happy with the quality of the course and I've found a great community of TBS Alumni. They organize afterwork events every month, and they can introduce me to people or provide assistance should a problem arise!"
After Singapore, Lois will be moving on to Lisbon and then to Sao Paulo, before hopefully joining a major international consultancy.