Paris & Toulouse
Unique Undergraduate and Master Courses in Beautiful France!
Paris is probably known throughout the world as one of the most beautiful and romantic cities on earth. It has an incredibly rich architectural, cultural, and intellectual heritage, and its location in Europe has made it a significant player on the international business stage. Regularly ranking #1 amongst the best student cities in the world (QS Best Student Cities, 2017), Paris offers students a thriving learning environment within the context of a dynamic European capital city.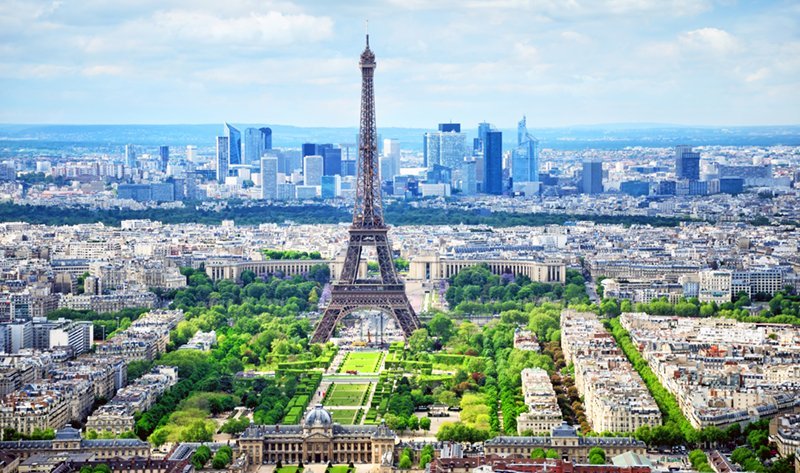 Toulouse is a dynamic business, cultural and educational centre at the heart of Europe. Known in France as "La Ville Rose" (The Pink City) for its beautiful terracotta brickwork, it is ideally situated in the south-west of France, approximately two hours from the Mediterranean Sea, the Atlantic Ocean, and the Pyrenees mountains. European aerospace capital, and home to more than 150 international companies, studying in Toulouse offers students a unique learning environment in a vibrant, cosmopolitan city.
Regularly voted the "Best Student City in France" for its quality of life, Toulouse is awash with culture, art, industry and architecture. Along with its fast-developing business centre, and the hub of the aerospace sector, Toulouse is the European City of Science in 2018.
Its excellent weather, relaxed atmosphere, and café and bar culture enable students to move easily between academic and social worlds. Whether your passion is for the mountains, the beach, art and culture, or French cuisine, Toulouse has something to offer everyone.