RECA: Airlines Companies' Networks
The general objective of this research is to analyze the evolution of airline networks in order to anticipate the evolution of air transport at the regional level. This is a collaborative project with ENAC, the French National Aviation School. TBS and ENAC work in collaboration with one post-doctoral student.
This project has been set up within the framework of our research partnership agreement with ENAC and as a continuation of a first joint project on the same subject financed by the Occitanie Region.
This project is financed by the Occitanie Region. The duration of the project is from July 2016 to June 2020.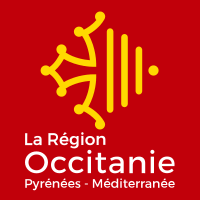 Contact : m.urdanoz@tbs-education.fr