A research project on incubator performance
The PEPSI research project aims to increase the understanding of the entrepreneurial ecosystem of incubators, their functioning, main support networks and structures, the practices used and effectiveness in sourcing new entrepreneurial projects.
This doctoral research project is carried out in partnership with the Nubbo Incubator of the Occitania region, in connection with the PEPITES national entrepreneurship support program and the TBSeeds incubator. The PEPSI project received support from the French Occitania Region following their call for Doctoral grant projects.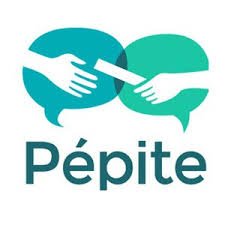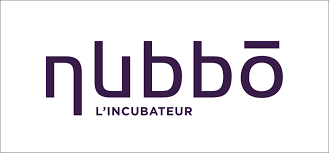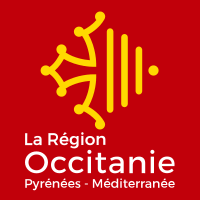 Sourcing and Performance of Incubators: an Ecosystem Approach
The objective of the project is to contribute to the efficiency of the support system and to regional economic development, by studying four concepts that have never been treated simultaneously. Its aims to align entrepreneurial sourcing:
during the pre-incubation phase
as an important factor to study the impact on incubator performance
to promote the sustainability of the entrepreneurial ecosystem and
regional economic development.
A doctoral research project
The research is conducted in a close collaboration between TBS Business School, Toulouse School of Management and the Toulouse 1 Capitole University within the framework of the Doctoral School of Management Sciences – TSM Doctoral Program. The doctorate student, André NANA is enrolled in the Doctoral School of Management – TSM Doctoral Program and academically mentored by TBS Professors Michaël LAVIOLETTE and Christina THEODORAKI.
Contacts