Why an Aerospace MBA and not a general one? Two degrees rolled into one!
Boost your career in Aerospace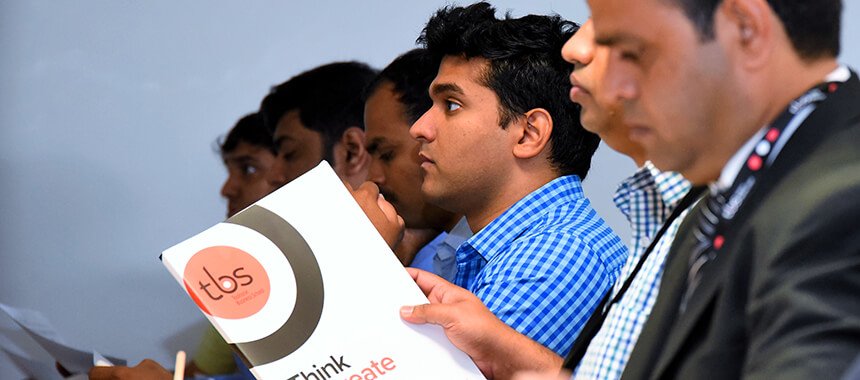 This is a key question. The Aerospace MBA trains and prepares managers for the aerospace business environment.
However, it has all the key elements of a regular generalist MBA providing exactly the same fundamentals as in any top-quality executive MBA. While case studies, materials, examples and projects are applied to the broad aerospace sector, topics and content from related industries are injected into the program (Big Data, Artificial Intelligence, circular economy, digital economy, Start-Ups, Design Thinking, new mobility and transportation…)
If you want to do business with aerospace players or if you want to go further within the aerospace industry, you certainly have to be attuned to it. That's what a specialized MBA does, providing all key concepts, tools and the newest management tools while refining your aerospace strategic mindset and behavior. Broaden your perspective: be specialized while generalist and get two degrees rolled into one.
But the best way to find out about our program is to ask our alumni!