Aviation Management
Boost your career in Aerospace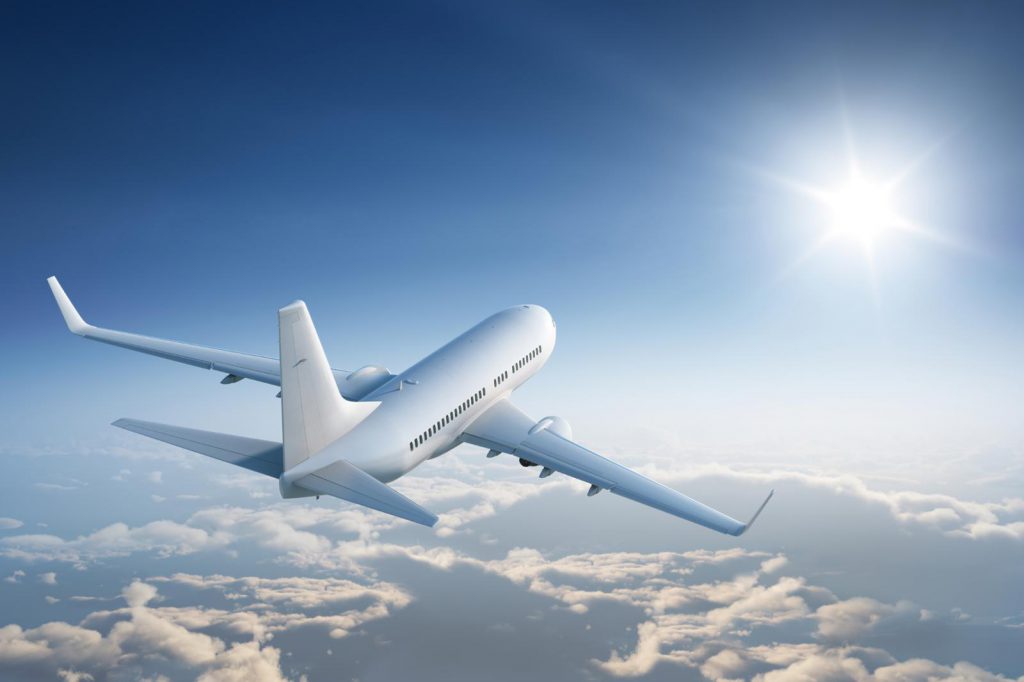 The aerospace industry has witnessed an impressive growth worldwide during the past few years, with major contribution from the civil aviation segment. In the same time, the structure of the entire industry (airlines, manufacturers, lessors, MRO…) has been tremendously modified.
This Specialized Track aims at providing knowledge, tools and techniques allowing participants to leverage the changes in aerospace business as well as to participate in Aviation business. In particular, participants study the fundamentals about the airport industry and air navigation services and how they interlink with the airline industry and aircraft manufacturing. We also highlight air transport industry trends and current airline management practices (liberalization and deregulation, business models, revenue management, the underlying characteristics of profitable airlines or sustainability). We make an overview of safety and security issues in the aerospace industry and how it affects airports and the air transport sector from various cultural perspectives, both national and organizational. Finally, we analyze the Aircraft Operating Lease Industry, demonstrating the benefits of lease transactions for both the lessor and lessee.
This specialized track is designed and coordinated by an Academic supervisor. The latter benefits from an Advisory Board (consisting in Experts and Leaders from the Industry) providing scientific and pedagogical support. This Specialized track has been designed in collaboration with experts from GECAS, International Airlines, Airbus, ATR, ICAO, Airport operators…
This track is made of five main parts (*):
Airline Management
Safety & Security
Airport Management
Asset Management
Company visit
(*) Content might slightly vary owing to unexpected changes which might occur amongst the scheduled speakers.
This specialized track offers challenging opportunities to enhance participants' managerial skills towards the aviation sector. It gives a specialization to MBA level facilitating experienced executives to take over business responsibilities in embracing the scope of aviation business. This track will provide skills to the participants in the following areas:
Understand the airport industry and the links with its complex value chain
Elaborate pricing and cost strategies for airlines
Conduct a global market analysis of the aviation sector
Study safety and security behaviors and solutions
Master the Aircraft Operating Lease Industry
Understand what a lessor does and how.
Aerospace MBA Delegates (i.e. regular "students" of the TBS Aerospace MBA program)
TBS Alumni & Partners
Executives and representatives from "non-aviation" industries eager to broaden their knowledge of this sector (market, trends, new players…)
Representatives of aviation-related companies with an engineer & technical background aiming at extending their understanding of this industry
Representatives from public institutions willing to get a transverse view of the sector and the related business trends
Fluent English
More than 5 years' work experience
… and curious about this sector!
Delivery Mode – Teaching Method
This specialized track gives participants a complete understanding of aviation industry and how the sector is expected to evolve in the near future.
Delegates, practitioners and Professors interact actively in discussions bringing their experiences into the classroom. To complete the learning experience, a visit in a leading organization is fully part of the Specialized Track. Mix of lectures from practitioners (airlines, lessors, airports…) and faculty members.
Aerospace MBA Delegates will get grades, required in the frame of the degree
Other participants (Alumni and representatives) will get the TBS Certificate "Aviation Management"
5,000€ For TBS Alumni and Partners, special fees apply, under conditions.
Airline Economics – Airline Finance – Airports – Revenue Management – Operations – Low Cost Carriers – Legacy Carriers – Business Models – Asset Management – Leasing – Fleet Management – Safety – Security
Start the conversation today!
Send us your resume to assess fit with the program
Email: aerospace.mba@tbs-education.fr