Students begin their journey at Toulouse Business School by attending Orientation at the very beginning of the semester.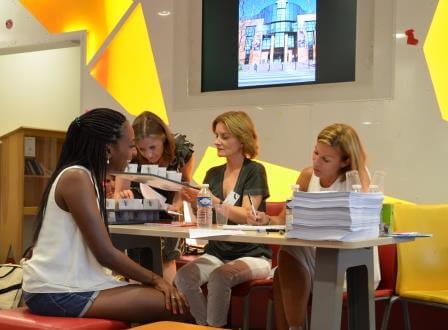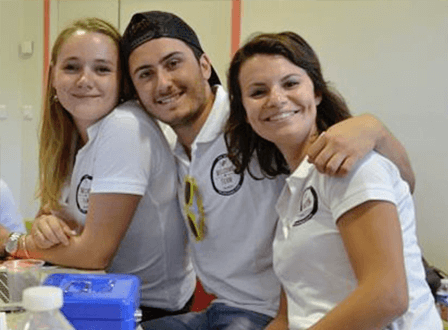 Orientation includes presentations by the program management, practical information, information about your courses, and more… This also gives students the chance to learn about life at TBS and meet other students. Students will learn important information about living and studying at TBS, and for some programmes students who have already attended TBS for a year or are there to help, support and assist new students in their integration – the Welcome Team. Students will also meet members of our international teams – both from the programs and from our International Student Services team.
During Orientation, new TBS students are introduced not only to the school and its programs, but also to life and studies in a new country – offering a warm, informative, and welcoming environment to help new students adjust to their new home.
Incoming students will be contacted before arrival with all the necessary information and any queries can be sent to International Student Services: international.studentservices@tbs-education.fr
ORIENTATION FOR INCOMING STUDENTS – AUTUMN 2018
Bachelor & Master in Management: Monday 3rd & Tuesday 4th September 2018
Master of Science: Monday 31st September 2018
Aerospace MBA: Friday 26th September 2018
WELCOME TEAM
For both BACHELOR and MASTER IN MANAGEMENT programs, students will be contacted before their arrival by their WELCOME TEAM – dedicated volunteer students.