A collective momentum
TBS uses differentiated and evolutive teaching approaches, which are reflective, collaborative, enterprising and memorable, like the managers we train. In pace with the theoretical progress in neuroscience and cognitive science, the digital revolution and the evolution of society as a whole, our goal is to increase the skills of our students and professors, while instilling motivation and increasing engagement.
Reflective teaching: we constantly question the skills we nourish, whether they're in the process of being acquired or need further development but we also teach how to learn, to unlearn and to re-learn
Collaborative teaching: we co-elaborate coherent study tracks that focus on our students' skills and needs as well as those of the companies they'll work for and of society in general
Enterprising teaching: we stimulate our professors to innovate and encourage students to be enterprising and audacious
Memorable teaching: we develop emotionally positive study experiences to foster in-depth learning and increase student and professor satisfaction.
Pedagogic workshops
TBS creates multiple occasions to share, experiment and imagine new teaching approaches, such as the bimonthly teaching workshops and Innovation Day.
High-tech workspaces & equipment
TBS designs and creates new workspaces and cutting-edage technological equipment in order to experiment with new teaching methods. We offer our 'The Kube' learning lab, audiovisuel studios, active learning rooms or telepresence robots are available to both our teaching staff and students.
Innovative project awards
Every year, TBS organizes the Innovative Teaching Awards to highlight the latest educational tools available.
The 2019 award was granted to the Inscape Game, a giant game to promote student integration in the TBS Bachelor in Management program, which included some twenty riddles and puzzles for students to solve on the TBS campus in Entiore.
A highly motivated team
Our Directors for Teaching Quality and Innovation accompany the TBS teals on a daily basis, by organizing workshops, training, project coaching, benchmarking and consulting sessions.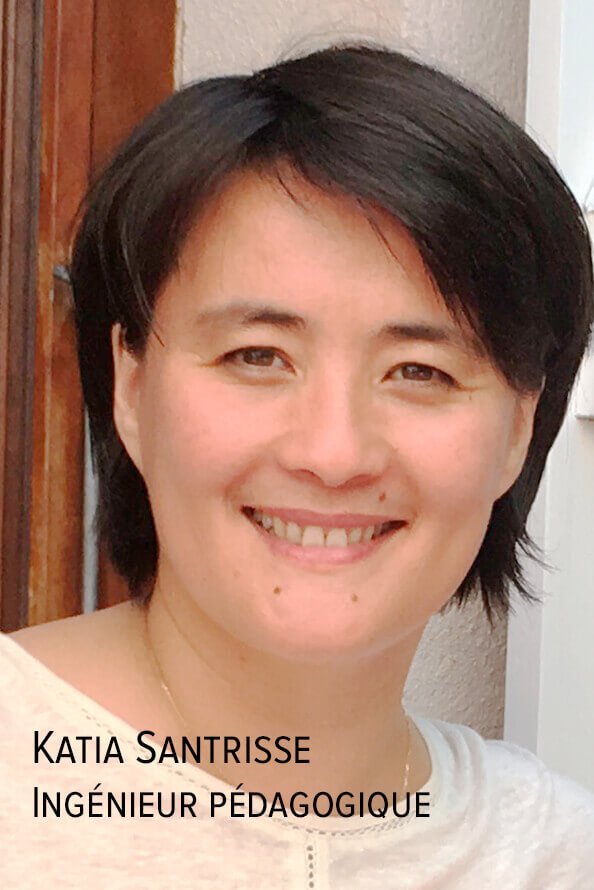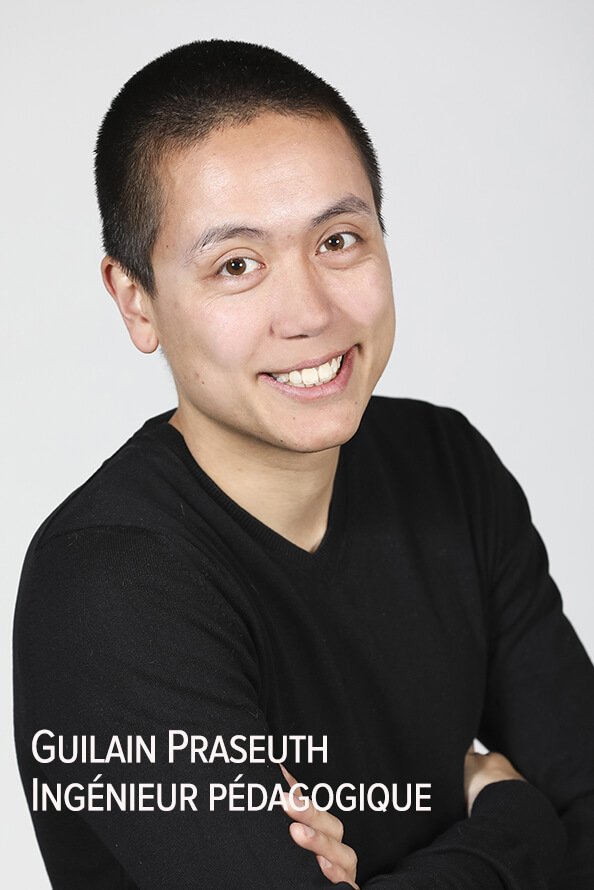 About TBS